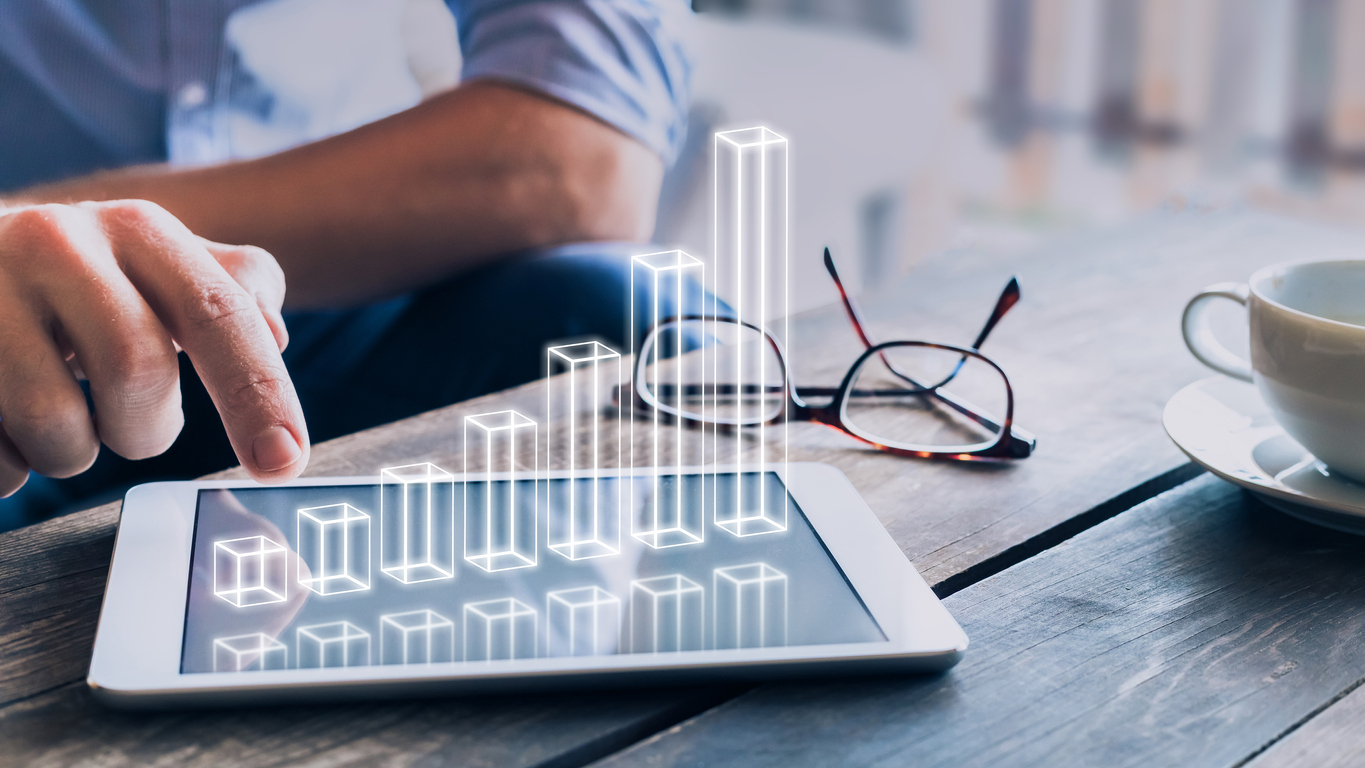 Finance 
The 3 Greatest Advantages to Using Credit to Fund Growth
Law firms may be wary of borrowing money, especially during times of financial strain and uncertainty – and rightfully so. However, while taking a cautious approach to financing is prudent, there are several advantages to using credit wisely to sustain your business and support growth. Using credit is particularly helpful in leveling-out the peaks and valleys associated with the irregular cash flow of contingency fee work, as well the delayed payments associated with hourly work. In this piece, we will explore ...
Sign In or Register to View All Content
Sign in to gain access to our entire database of articles, videos and case studies.
Don't have an account? Register now and receive:
Free access to an ever-growing database of educational content and expert insights
Content from all areas of law firm management
The resources to develop your skills in marketing, accounting and more
Expert advice in the form of webinars, case studies and articles
Register
Log In