Finance 
How Do Law Firms Show a Strong Contingent Case Pipeline?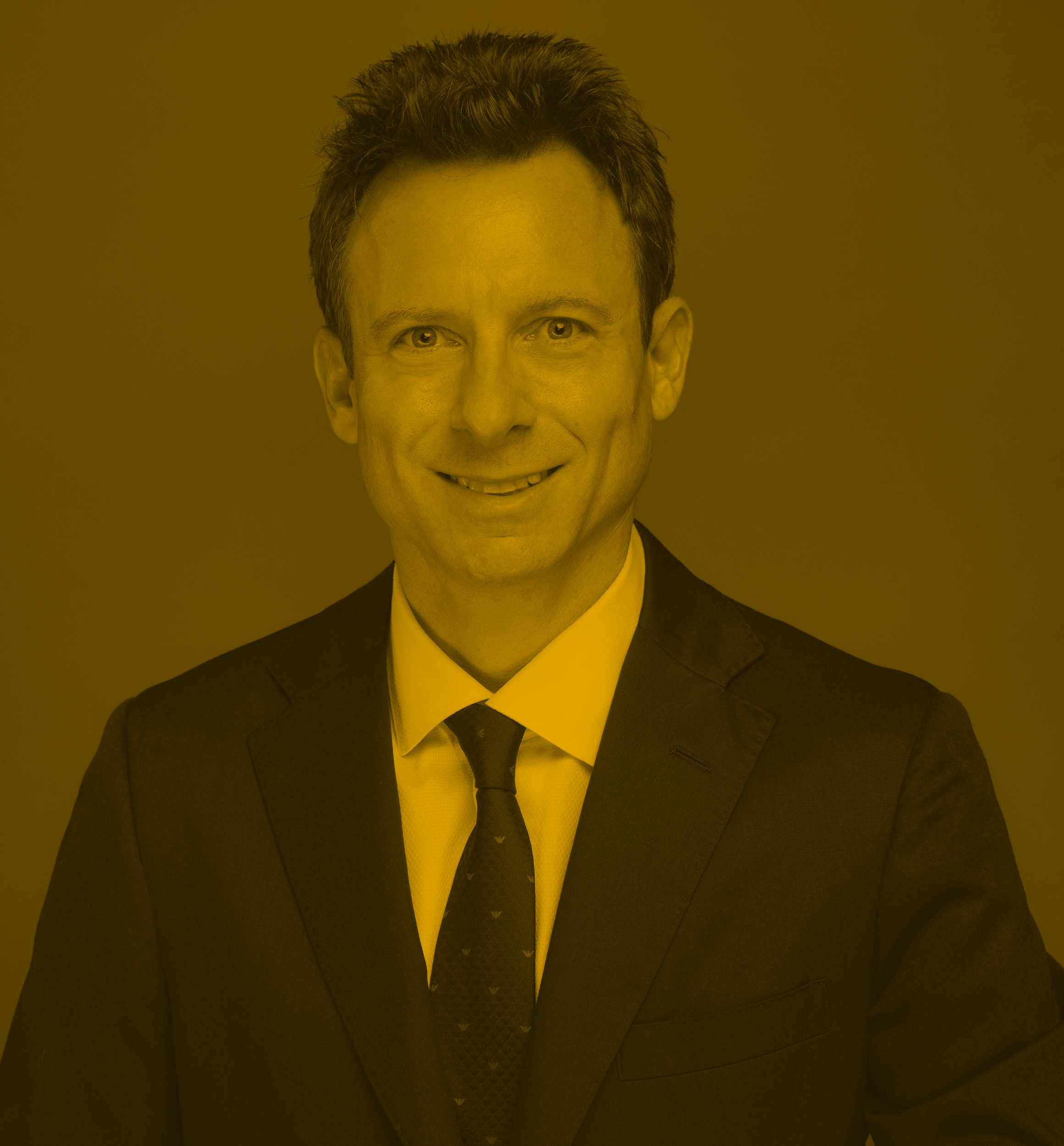 Ari Kornhaber
EVP & Head of Corporate Development  at Esquire Bank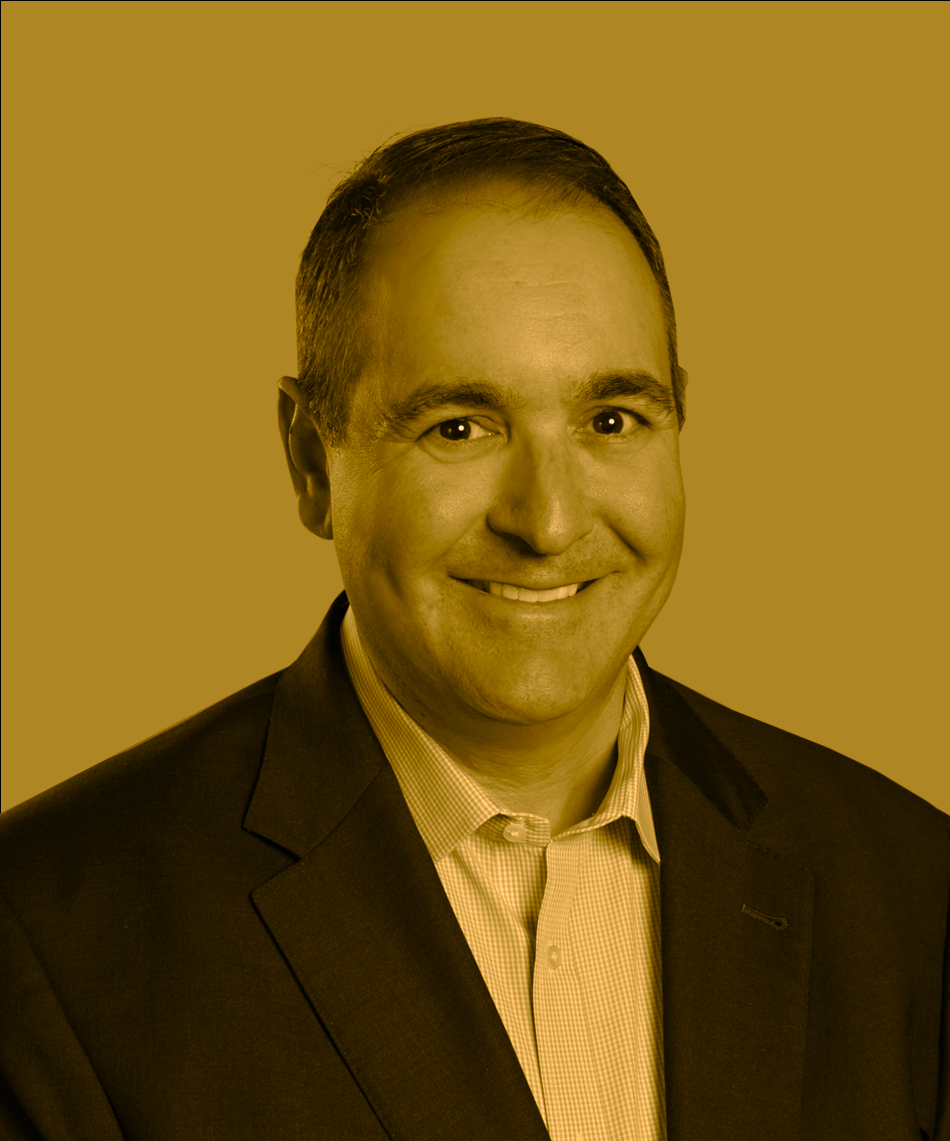 Seth Price
Founding Partner of Price Benowitz LLP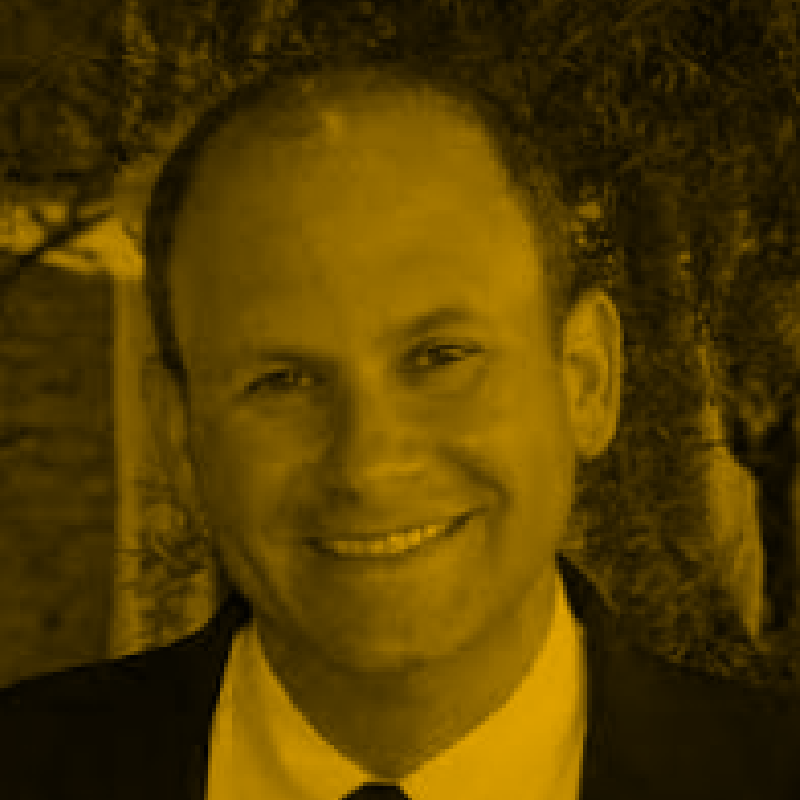 Bryan Koshers
Partner at Koshers & Company
To overcome risk concerns and perceptions by lenders, contingency fee law firms need to know how to present a strong, contingent case pipeline. This effort can be challenging since the cash flow cycle of a contingency fee law firm's business is inherently irregular.
Many commercial, big-name banks see this as a credit risk which restricts the amount of credit they will extend to the firm. Although most traditional banks will not use a firm's contingent case inventory as collateral to lend against, law firm owners can still present the strength of their contingent case pipeline to ease any credit risk concerns.
For law firms that fund through litigation funding companies, the perceived credit risk will typically lead to an offer of extended credit at high, double-digit interest rates. Although many funding companies will lend against a firm's contingent case inventory, law firm owners should still know how to value their contingent case pipeline independently – funding companies are not lawyers and do not have in-depth knowledge of what cases are worth.
To demonstrate that your law firm is not a credit risk, you should put an estimated value and timing on all cases. For example, take the average number of cases settled in a year and multiply it by the average settlement amount. Then extrapolate this across 3 years to give your banker an idea of your projected revenues. The success rate of reputable law firms is at least 90% to 95%, and this can be presented from your past case history.
Watch the video above, as Ari Kornhaber, EVP and Head of Corporate Development at Esquire Bank, explains how you can create a favorable snapshot of your contingent case pipeline.
Learn How to Present a Strong Case Pipeline – Meet with Esquire Bank Today
Whether your goal is investing in growth, expanding your practice, or improving your cash flow, understanding your contingent case inventory is an important valuation for your firm. Leveraging your firm's case inventory to finance case disbursements can allow you the flexibility and liquidity to pivot your focus to investing in digital marketing, technology, and staff, and ultimately build case value for your clients.
Schedule a no-obligation consultation today to understand how Esquire Bank's solution-based credit facilities can help you grow your law firm business.
Continue Reading
Finance
Understanding Typical Lending Options for Contingency Fee Law Firms
Understanding typical lending options and how they can impact law firm growth and cash flow is essential for contingency fee law firms. Watch this 2-minute featuring a detailed comparison of the three paths typically followed by trial attorneys.
Finance
Best Practices for Managing Client Case Costs
While case costs are often considered the life blood in the litigation space, your firm's approach to managing client case costs impacts cash flow, operations, growth, and has tax implications. Watch this video featuring Tim McKey, CEO of Vista Consulting.