Finance 
Moving Away from Self-Financing & Traditional Bank Restrictions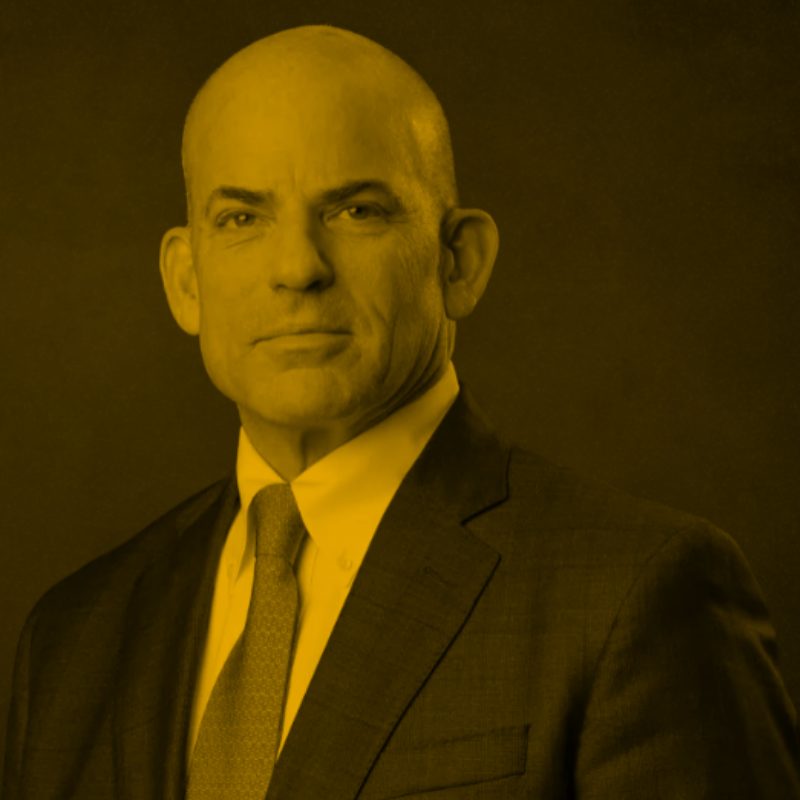 Noah Kushlefsky
Managing Partner at Kreindler & Kreindler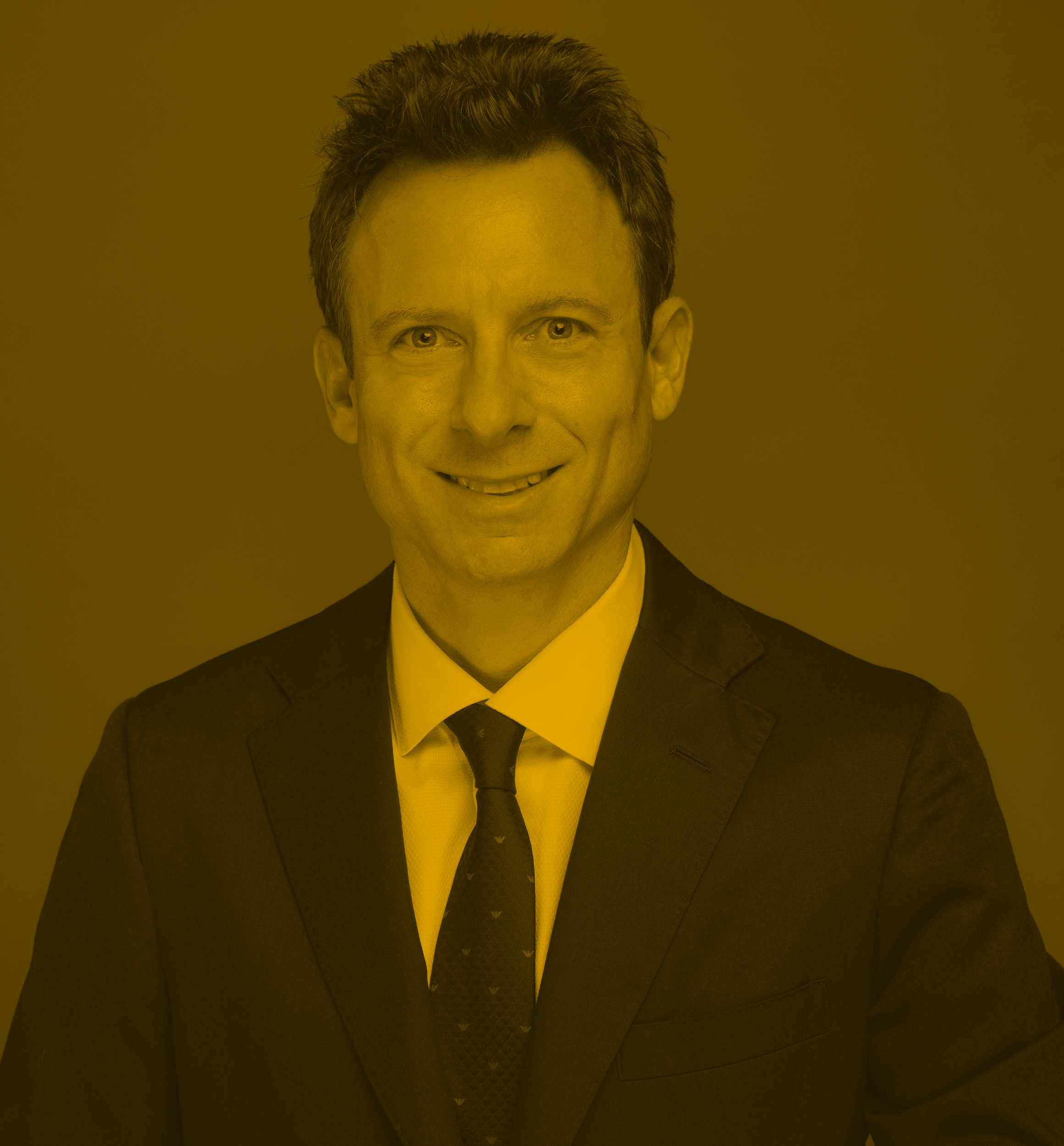 Ari Kornhaber
EVP & Head of Corporate Development  at Esquire Bank
For Kreindler & Kreindler, law firm growth was always top of mind while taking on and self-financing increasingly larger cases. However, a deteriorating banking relationship with a traditional bank and the desire to grow even more prompted the firm to seek a better solution  ̶  a case cost   line of credit.
For years, the law firm was "proud of being self-financed," according to Managing Partner Noah Kushlefsky, adding that at any given time Kreindler & Kreindler partners used between $5 – $10 million of their own money to cover case costs and firm operations.
As the legal industry moved towards the need for law firms to manage operations as a business primed for growth, Kreindler & Kreindler's relationship with its longtime traditional bank also changed. Increasingly, the partners found that despite the firm's high volume of deposits, the bank was "less interested in the business side of our practice and more interested in [the partners'] individual and personal deposits."
Like many contingency fee law firms, Kreindler & Kreindler experienced the disconnect with traditional banks that did not understand the nature of the fluctuations in cash flow and did not consider the firm's case inventory or settlement history over time.
Once the law firm signed on with Esquire Bank, the frustrations ended. The firm's partners now had the flexibility to choose when to use a case cost financing line of credit. "Our firm can quickly assess the cases which will be successful, when we think it should be successful, and when we hope it can be successful. We borrow for case costs when we know we will be successful," Kushlefksy explained.
View the video above to learn how Noah Kushlefsky sought out a bank that truly understands the unique model of contingency fee firms – Esquire Bank.
To learn more about Kreindler & Kreindler's success story, click to read the complete case study.