Growth 
3 Key Tips for Law Firms Looking to Buy a Law Practice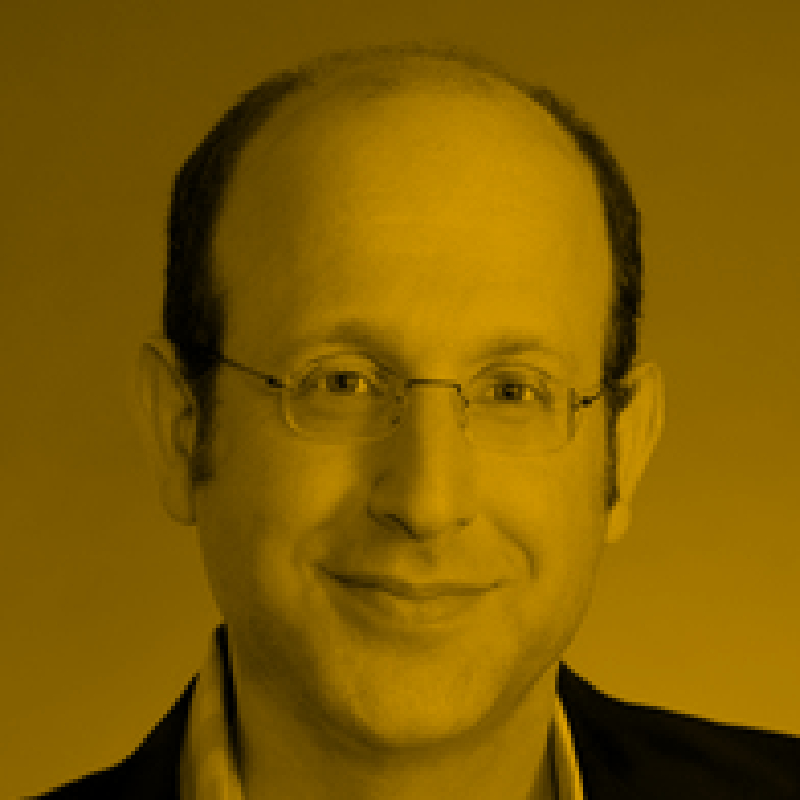 Jeremy Poock
Founder of Senior Attorney Match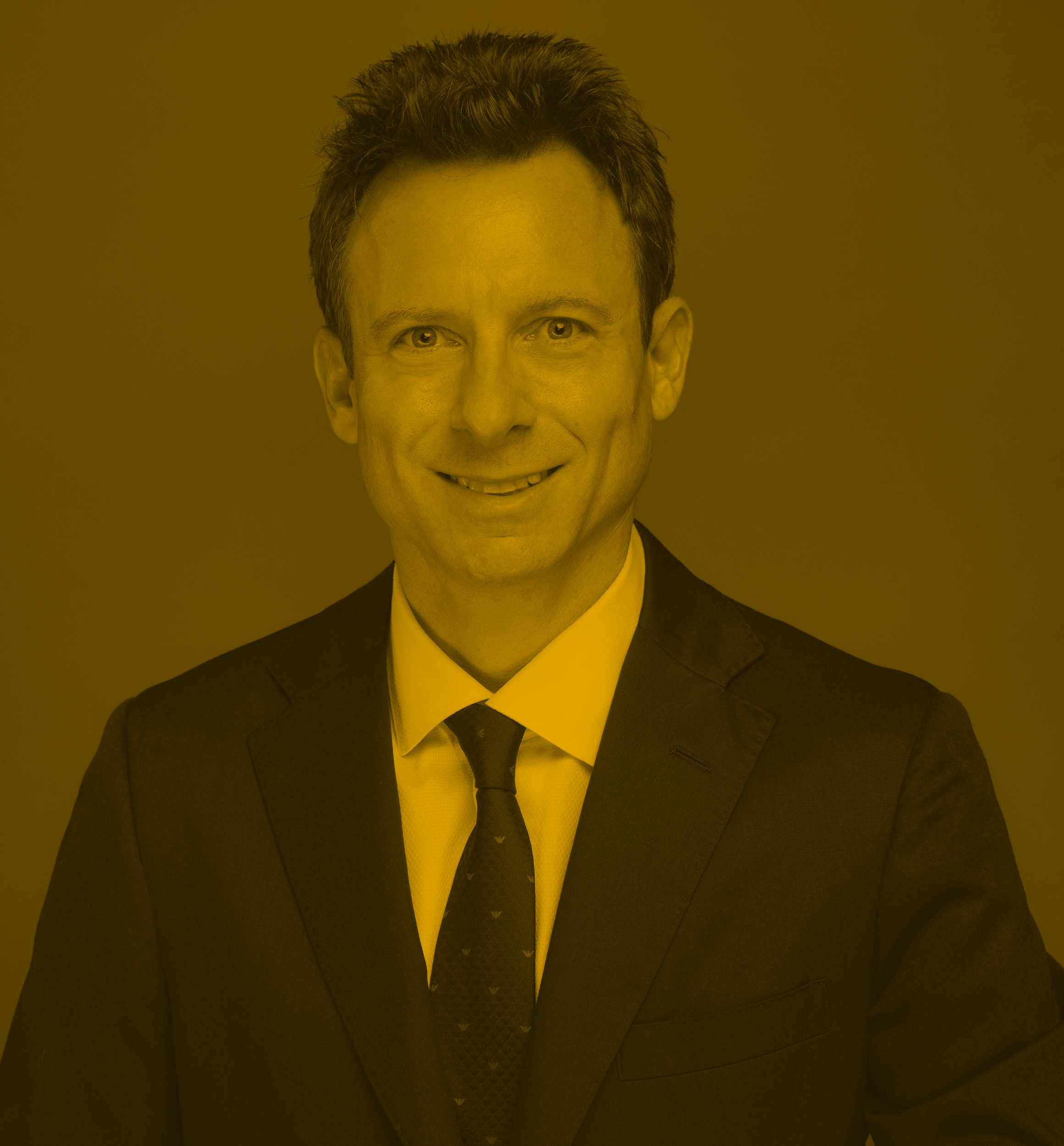 Ari Kornhaber
EVP & Head of Corporate Development at Esquire Bank
With the strain of the past two years further and further behind us, the legal industry is experiencing an unprecedented wave of consolidation in the form of mergers and acquisitions.
For law firms that built up their digital presence, case management/intake technologies and operational resources during the pandemic, the strategic focus now centers on adding clients, expanding geographic reach, and diversifying into new practice areas through buyouts of smaller law firms.
According to Jeremy Poock, Founder of Senior Attorney Match, who advises firms about succession planning, the market for growth by acquisition in the legal industry is ripe. Smaller firms, especially those run by lawyers ages 55 to 75, who have managed practices with 5 to 20 attorneys for 30+ years, present excellent value. These senior attorneys have high value client trust and client lists, quality referral sources, community good will and years of subject matter expertise.
"We are at a time in history where senior-attorney-run practices present a value for growing law firms, but they [growing law firms] will need to focus more on integration," noted Mr. Poock.
What are the three key tips for law firms looking to buy a law practice?
1) Integrating the senior attorney, staff, and practice into the new law firm.
2) Leveraging digital technology to achieve a seamless client introduction and trust transfer.
3) Leveraging the senior attorney's knowledge base and expertise into marketing and law firm communications.
Watch this 6-minute video to understand more about buy-ins, buy-outs, and the three key tips for law firms looking to buy a law practice, featuring Jeremy Poock — Founder of Senior Attorney Match.