Intake 
Bold Moves: How Client Experience Affects Case Acquisition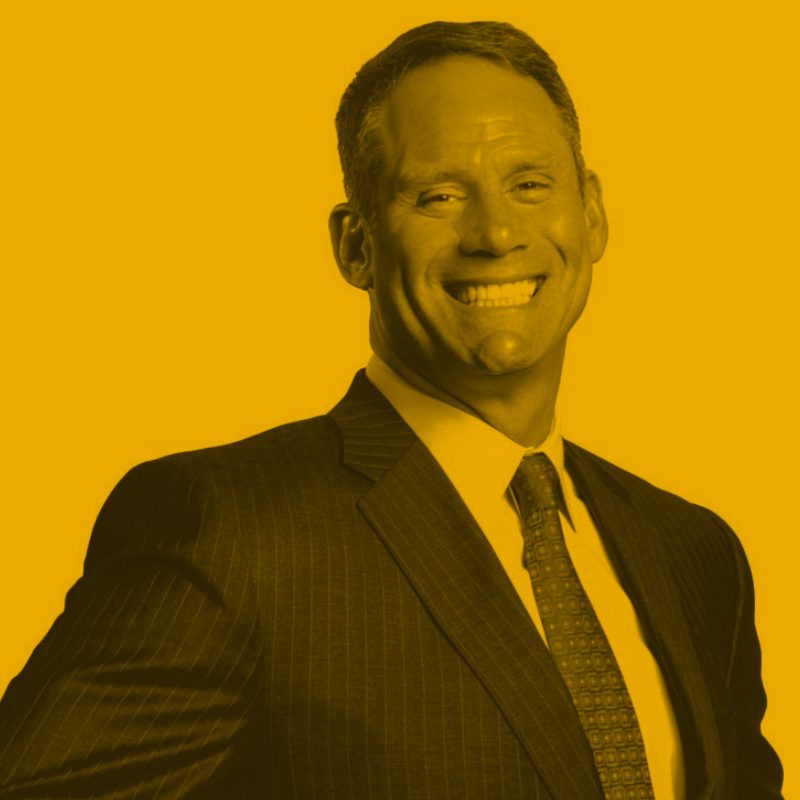 Glen Lerner
Founding Partner at Lerner and Rowe Injury Attorneys & Lerner and Rowe Law Group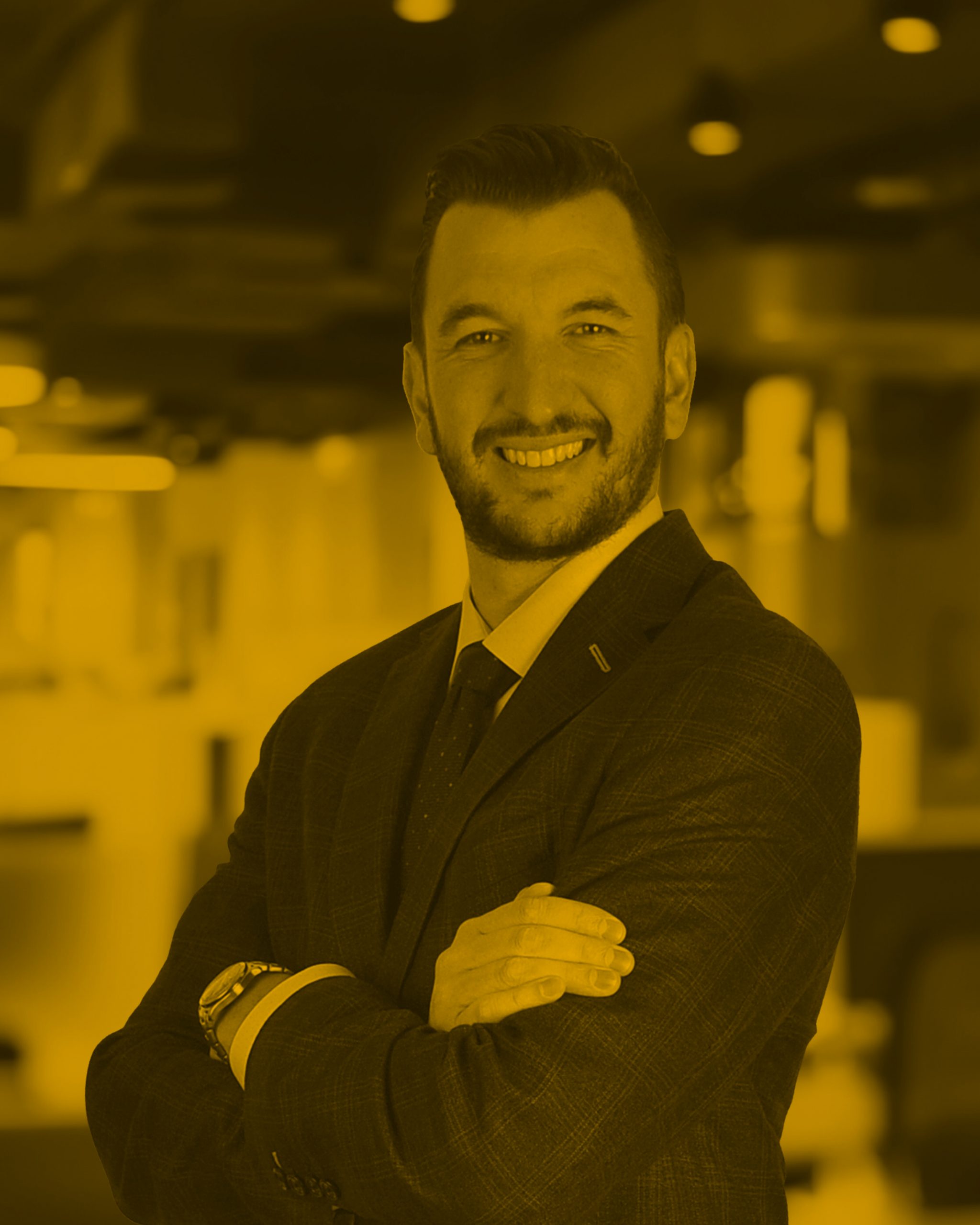 Peter Webb
Founding Member and Senior Vice President at Scorpion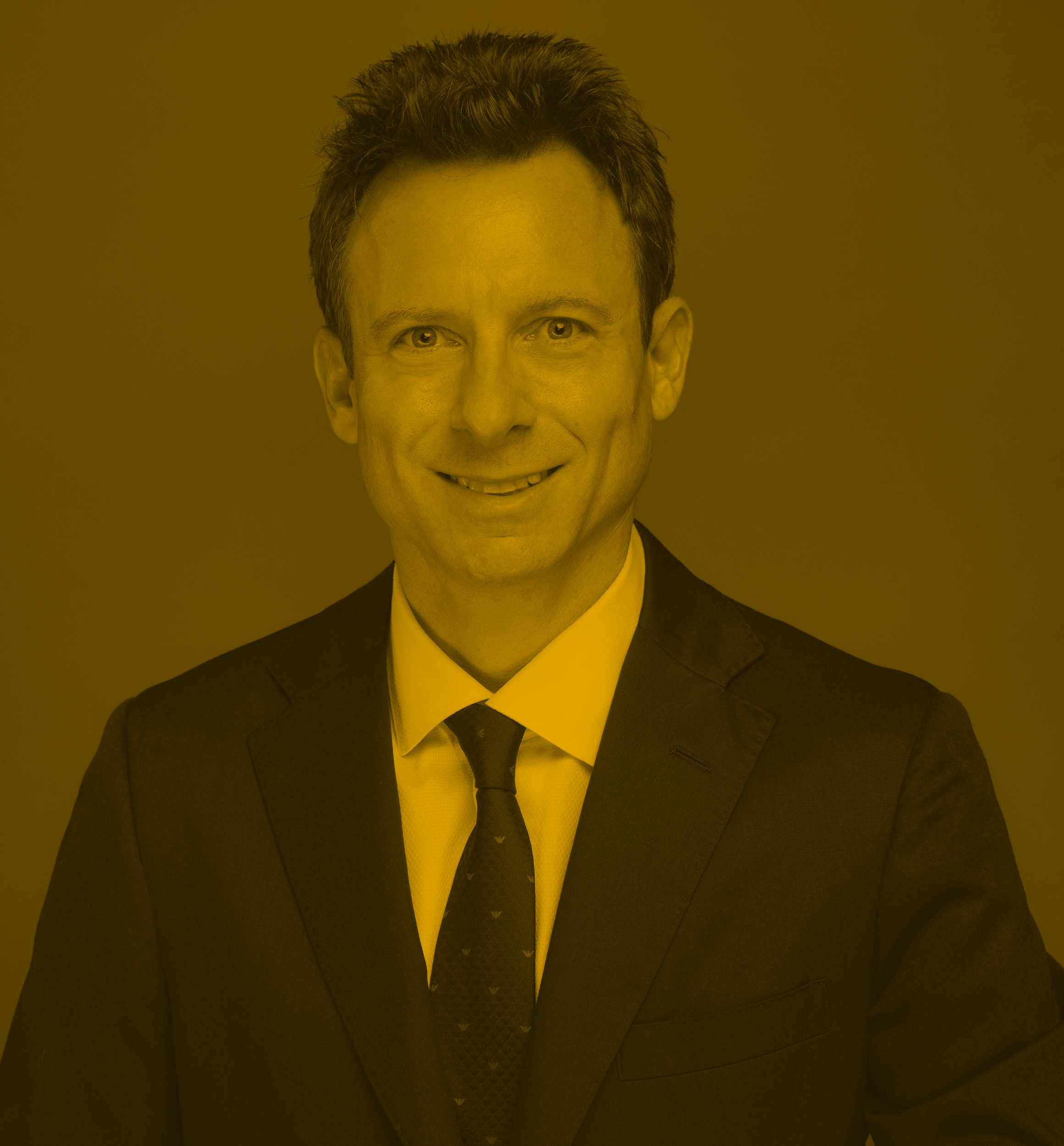 Ari Kornhaber
EVP & Head of Corporate Development at Esquire Bank
We know that a satisfied and happy client will lead to a higher frequency of case acquisition. But how do you make your clients happy at the intaking phase?
Understanding your clients' needs is just the first part of the puzzle. Join Ari Kornhaber (EVP & Head of Corporate Development, Esquire Bank) as he quizzes Peter Webb (Founding Member & Snr VP, Scorpion) on the best way to improve your client experience in order to improve case acquisition and retention.
Part of Esquire Bank's webinar series 'Bold Moves: Growing Your Contingency Fee Law Firm'
Continue Reading
Intake
Increasing Competition Makes the Effects of Losing a Potential Client Hit Law Firms Harder
Private equity is ready to attack the legal industry, mining it for high double-digit returns to satiate their investors. Many states are currently seeing new bills being proposed to allow for non-attorney ownership of law firms.