Intake 
Bold Moves: The Importance of an Effective Intake Strategy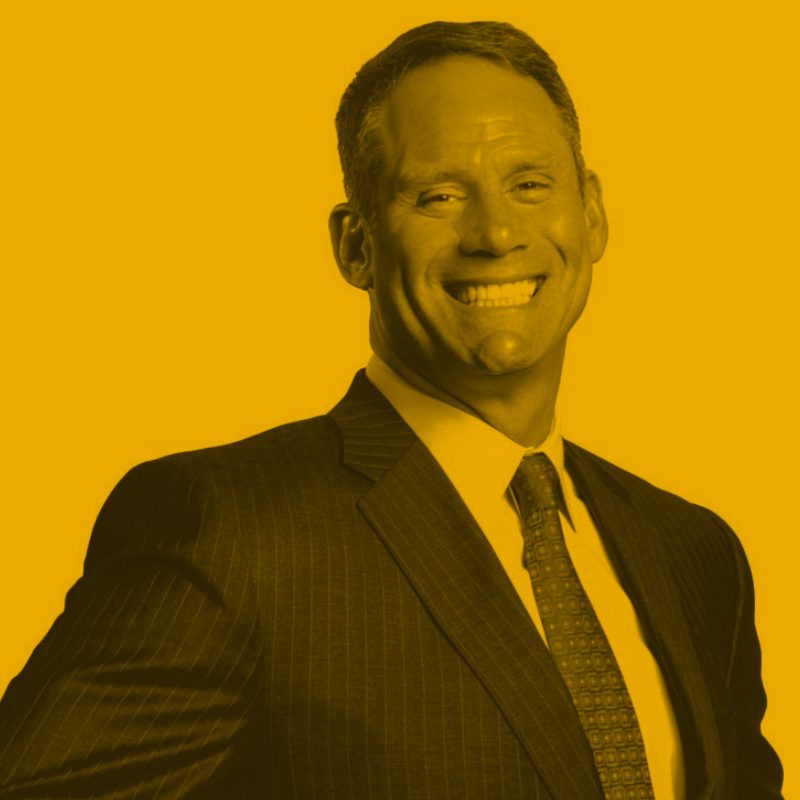 Glen Lerner
Founding Partner at Lerner and Rowe Injury Attorneys & Lerner and Rowe Law Group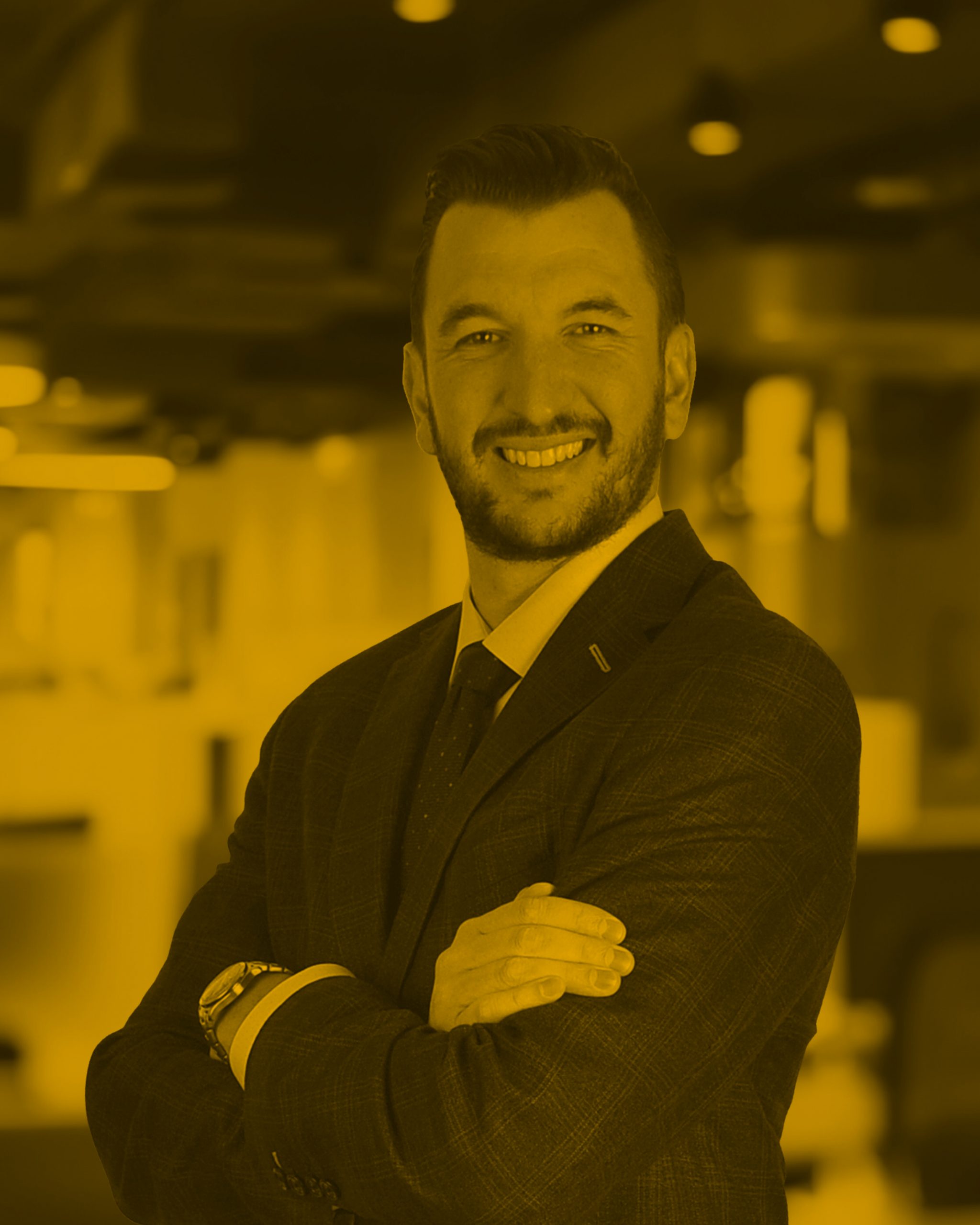 Peter Webb
Founding Member and Senior Vice President at Scorpion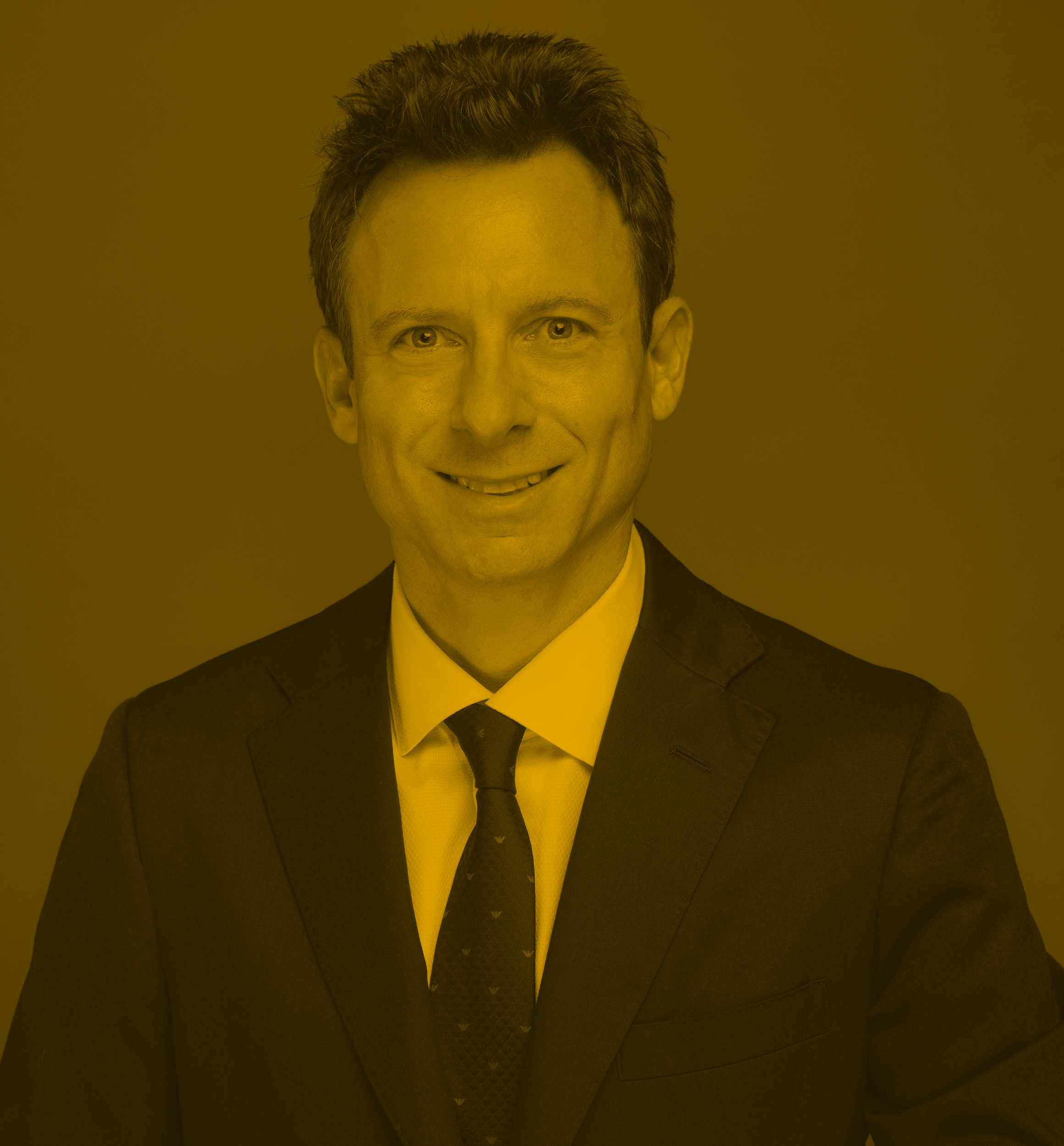 Ari Kornhaber
EVP & Head of Corporate Development at Esquire Bank
Developing an effective intake strategy for your law firm is vital to the firm's longevity and growth.
With technology changing and allowing for more sophisticated methods of client intake, it's getting easier than ever to develop an intake model and process that works for your law firm.
Join Glen Lerner (Founding Partner, Lerner & Rowe) and Ari Kornhaber (EVP & Head of Corporate Development, Esquire Bank) as they discuss the importance of developing an effective intake strategy.
Part of Esquire Bank's webinar series 'Bold Moves: Growing Your Contingency Fee Law Firm'