Marketing 
Marketing Best Practices: Effective Ways to Advertise Your Contingency Fee Firm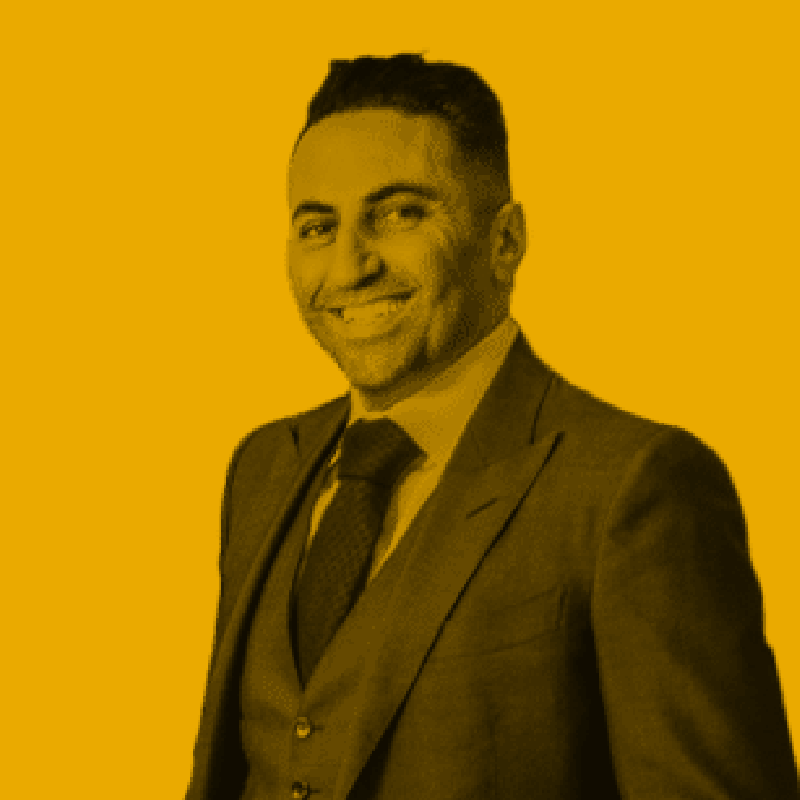 Kevin Danesh
Founder & Managing Partner at BD&J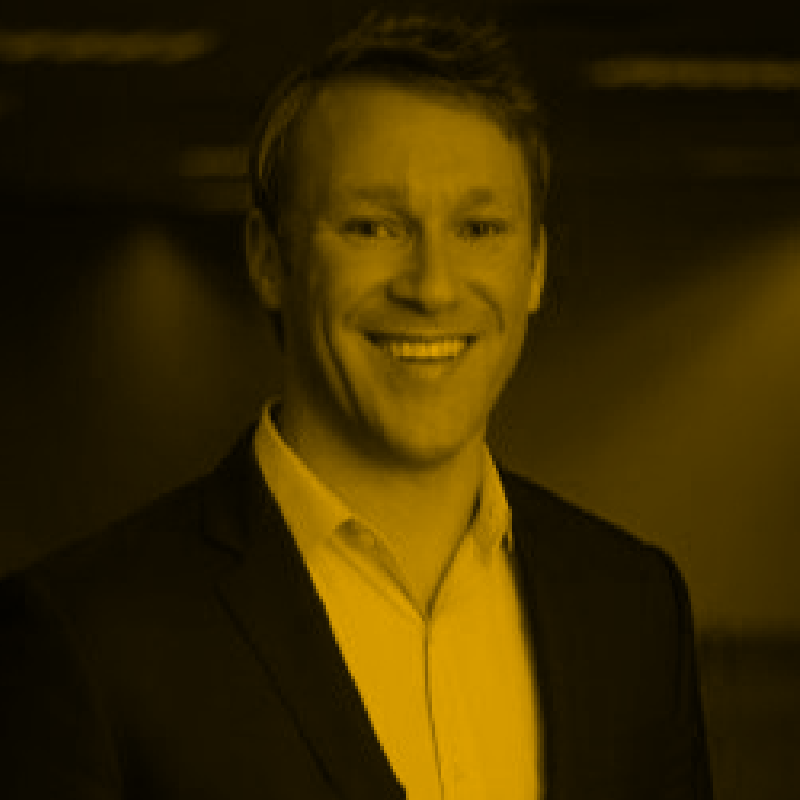 Ben Fiandaca
Senior Vice President of Sales at Scorpion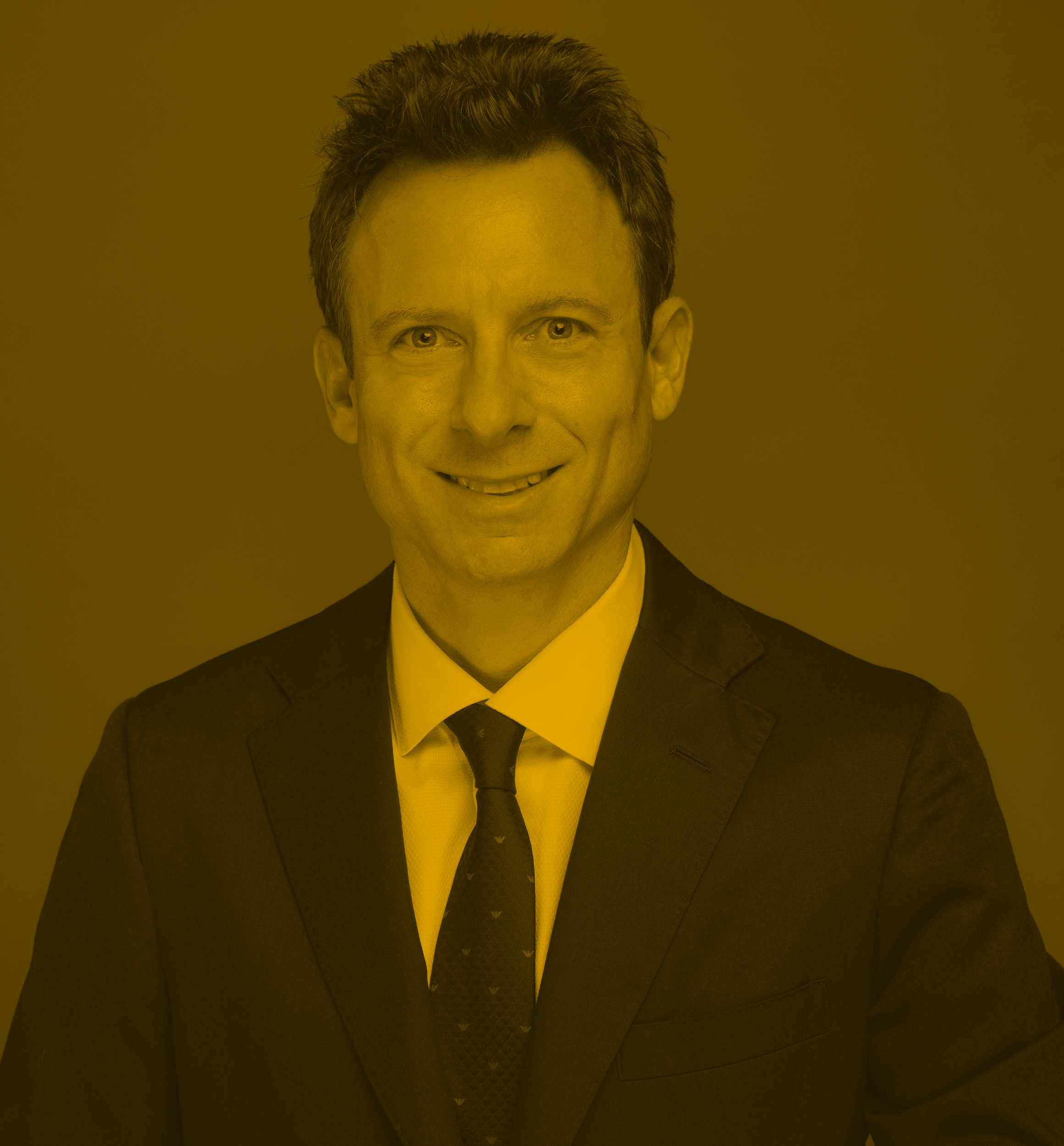 Ari Kornhaber
EVP & Head of Corporate Development at Esquire Bank
Being proactive and effective with your law firm marketing will not only bring new clients to your firm, it will also help you grow and establish your presence in the advertising market.
However, to achieve this you need the backing of a financial partner who understands law firms and competitive lending rates. When your marketing becomes an integral part of your firm, that's when your liquidity will start to reach maximum levels.
Watch this video to learn the most effective strategies to advertise your law firm.
Part of the series 'Marketing Best Practices'.