Technology 
Using Law Firm Technology to Maximize Case Value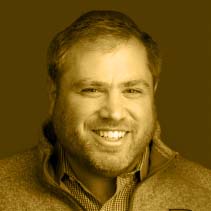 Dov Slansky
Vice President, Strategy and Innovation at Litify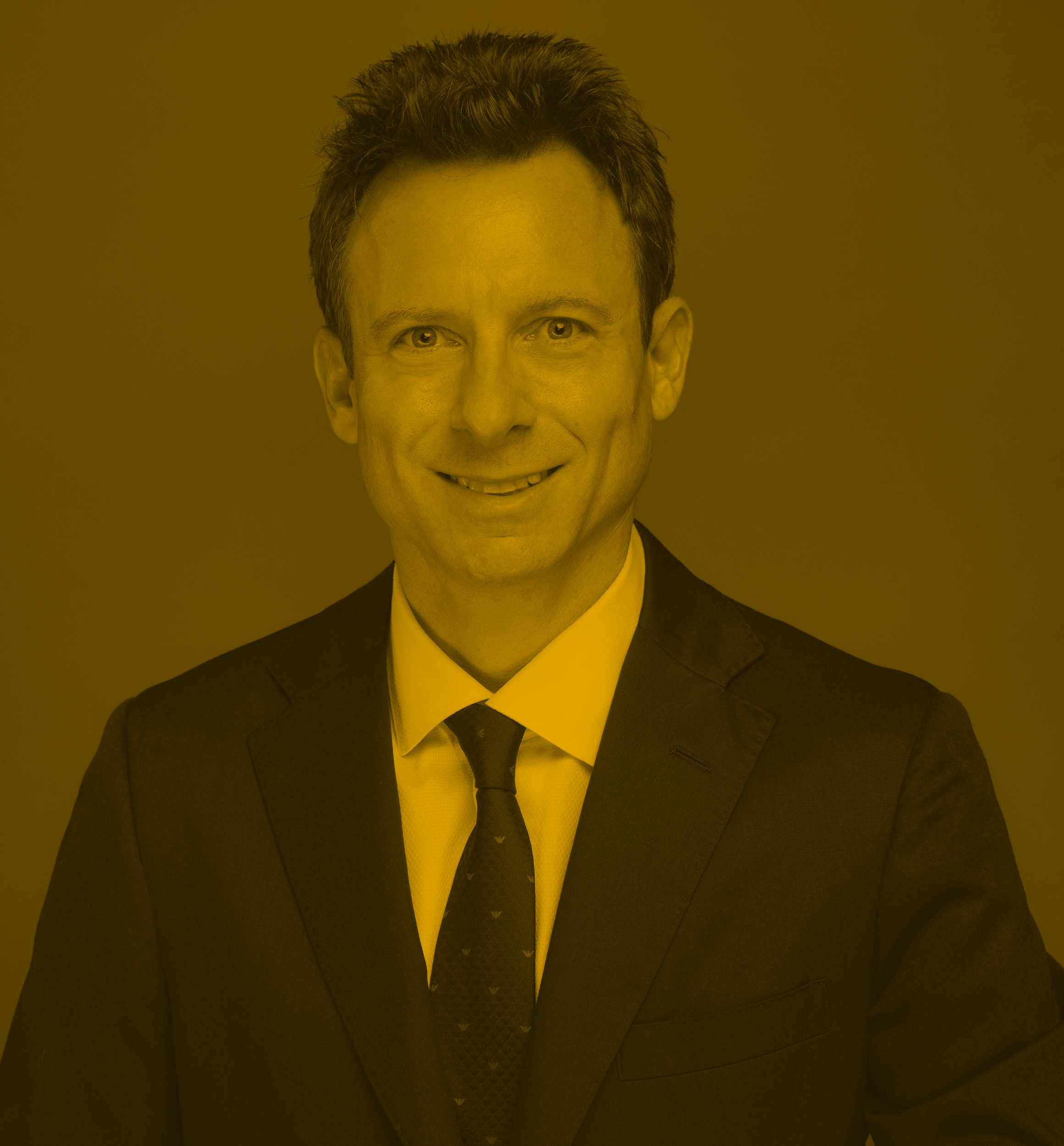 Ari Kornhaber
EVP & Head of Corporate Development at Esquire Bank
Law firm technology not only makes running a law firm easier and more efficient, it can also increase profitability and maximize case value by providing valuable insights on attorney performance, case duration, and outcome trends.
According to Dov Slansky, vice president of strategy and innovation at Litify, "The most successful law firms look at their outcomes, and they look at those outstanding performers and say whatever they're doing…I want to take that, and I want to make that best practice for my firm."
The key to learning how to get more results from cases, improve outcomes and resolve cases faster depends on utilizing the right technology. Law firm technology offers firms the capability to see how many clients the firm signs on as compared to the number of potential clients. Additionally, firms can identify which lawyers settle cases faster and for a higher value. By analyzing the trends of the firm's attorney performance and case outcomes, law firm owners can chart the best path forward for more growth based on outstanding performer workflow.
That valuable information will help the firm determine when and whether to optimize for speed or to optimize for value. To learn more about law firm technology, watch the 3-minute video above, featuring Dov Slansky, vice president of strategy and innovation at Litify.