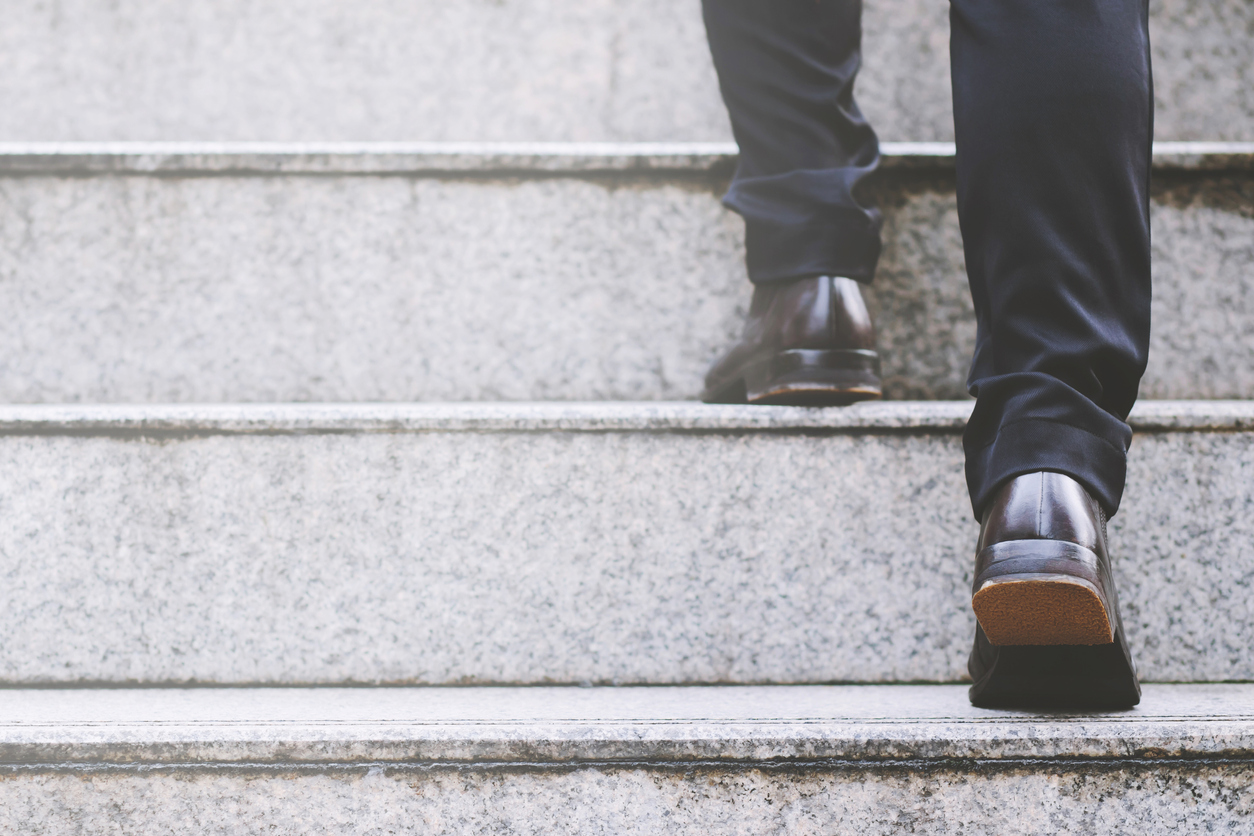 Finance 
9 Easy Steps to Acquiring a Case Cost Line of Credit
In this current business climate of high inflation, a Case Cost Line of Credit is an effective tool for mitigation of the impacts of rising costs. Read the whitepaper below to learn more about access case cost financing so you can unlock capital that's typically tied up in case costs and operational expenses.
Whitepaper: 9 Easy Steps to Acquiring a Case Cost Line of Credit
Since the pandemic began, businesses have been struggling to manage the rising costs of inflation. Combined with record low unemployment, businesses are also facing higher hiring costs to retain top talent.
For contingency fee law firms, that means increased costs for expert services they depend on as well as an increased cost of labor. Firms that self-finance case costs are experiencing significant increases in case expenses, forcing them to choose between hiring new staff or spending on costlier expert services. This balancing act often hurts the law firm's long-term prospects, spreading cash too thinly and hampering growth.
However, an uncertain economic climate doesn't mean that you need to forgo your law firm growth goals. One way to protect your business from any unplanned downturns while also creating the liquidity to invest in your growth is to consider case cost financing.
More law firms than ever are moving from a self-financing model of paying for case costs out-of-pocket, which typically ties up capital for the duration of cases, to seeking financing to pay for case disbursements.
The key advantages to case cost financing are two-fold:
Pass along interest costs. Most states allow for the cost of financing — e.g., the interest — to be passed through to the client, a pivotal point of difference in today's high inflation environment. Check your state's ethics opinion to ensure this is allowed where you practice.
Unlock capital for reinvestment in your law firm. The capital that is released can be used to invest in growth: more marketing to help your firm stand out in today's highly competitive landscape, technology to increase your firm's productivity and efficiency, or strategic hires to grow your firm's case inventory and improve your earning potential.
View Our Free Infographic – How does case cost financing work?
Click to read the Esquire Bank Infographic

A case cost line of credit provides qualifying contingency fee law firms with access to funds to cover out-of-pocket expenses for the duration of a lawsuit by using the firm's contingent case inventory as collateral.
Securing a Case Cost Line of Credit to fund your firm's case disbursements is a simple 9-step process.
1. Confirm your state's ethics opinion on case cost financing
Planning to pass on interest costs to your clients at settlement time? Make sure to check with your state bar association to ensure your state supports this by clicking here. If you intend to pay the interest, proceed to Step Two.
2. Apply for a line of credit
Law firms that need funding support for case costs – from filing fees to expert witnesses and more – should contact Esquire Bank to apply for a credit line.
3. Select cases to finance
Firm owners, partners or finance leads can choose the cases that require financing. Esquire will set up individual case accounts in our online banking platform ready for case expenses to be paid out from.
4. Pay your case costs
Move money between accounts to pay for case costs – our technology will track the disbursements along with any interest accrued for each disbursement and the total amounts owed for the case.
5. Litigate your cases
Represent your clients as best you can, with the peace of mind that case expenses are funded by your credit line. Using your Case Cost Line of Credit to pay case costs will free up capital so you can invest back into your business.
6. Invest in firm growth
By investing the capital you diverted from covering case expenses into the strategic growth of your firm, you can fund marketing initiatives, hire new attorneys, and invest in upgrades in technology.
7. Settle or win cases
Winning every time is the goal. With Esquire Bank as your strategic banking partner, you can leverage case cost financing solutions to improve cash flow and  invest more in the cases that warrant additional investment to gain maximum compensation for your clients.
8. Reconcile your case costs
Esquire Bank provides an easy way to reconcile case costs. You will receive an itemized summary by case of all the case costs that have been incurred for your financed cases, along with any interest due.
9. Invoice your client
Bill your client for your fees and the expenses you incurred throughout the court proceedings. Our reporting solutions take the guesswork out of case cost financing reimbursement. Get paid, then repay your credit line.
Now that you've learned about the benefits of a Case Cost Line of Credit and how case cost financing is a catalyst for law firm growth, meet with an Esquire Bank Senior Relationship Manager today.
Unlock Your Cash Flow  ̶  Meet with Esquire Bank Today
Whether your goal is investing in growth, expanding your practice, or positioning your firm for a merger or acquisition, understanding your case inventory is an important valuation for your firm. Leveraging your firm's case inventory to finance case disbursements can allow you the flexibility and liquidity to pivot your focus to investing in digital marketing, technology, and staff.
Schedule a no-obligation consultation to understand how Esquire Bank's flexible, financing solutions can help you achieve your law firm growth goals.