Growth 
Why Creating a Great Culture is Important for Law Firms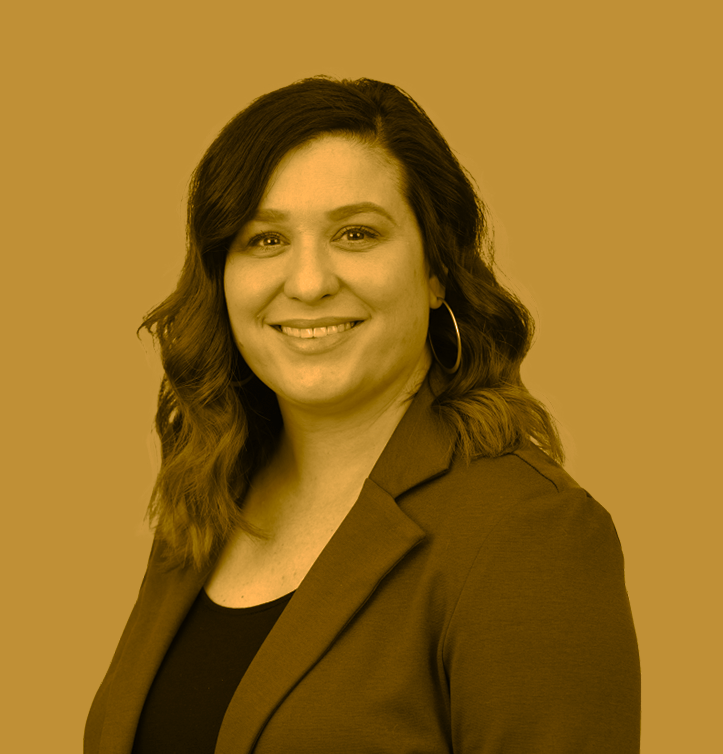 Mary Ellen Murrah
Operations Consultant at Vista Consulting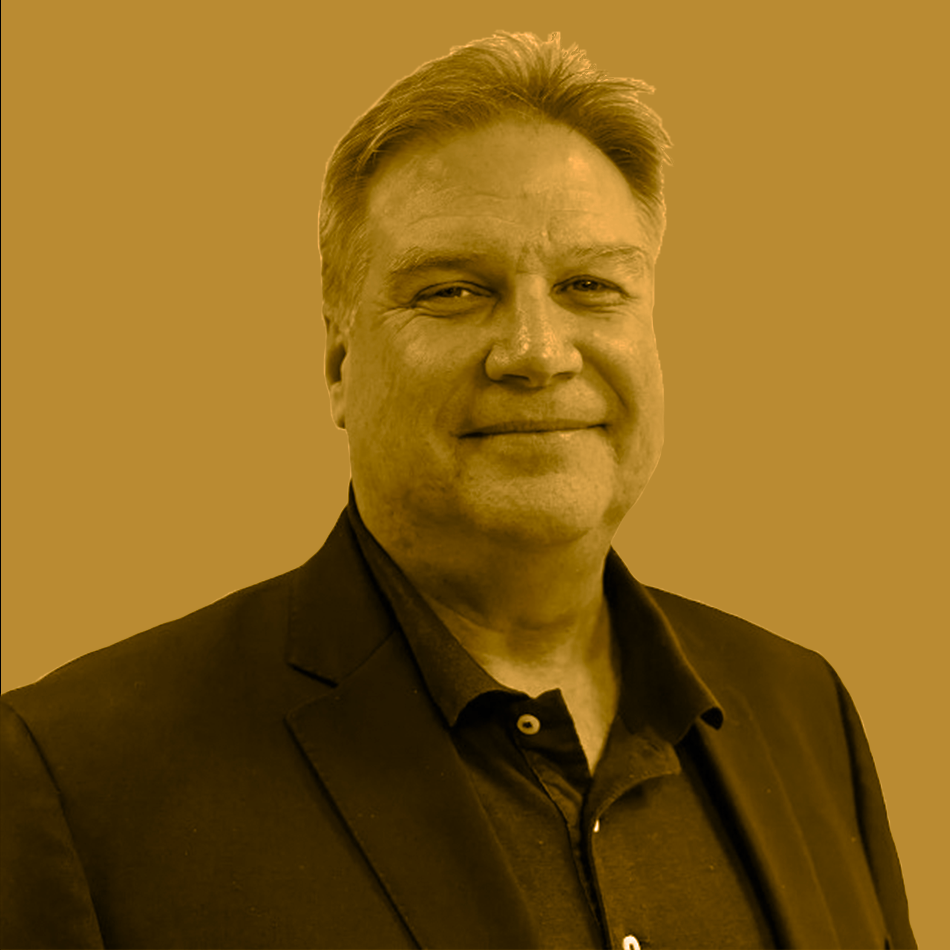 Tim McKey
CEO of Vista Consulting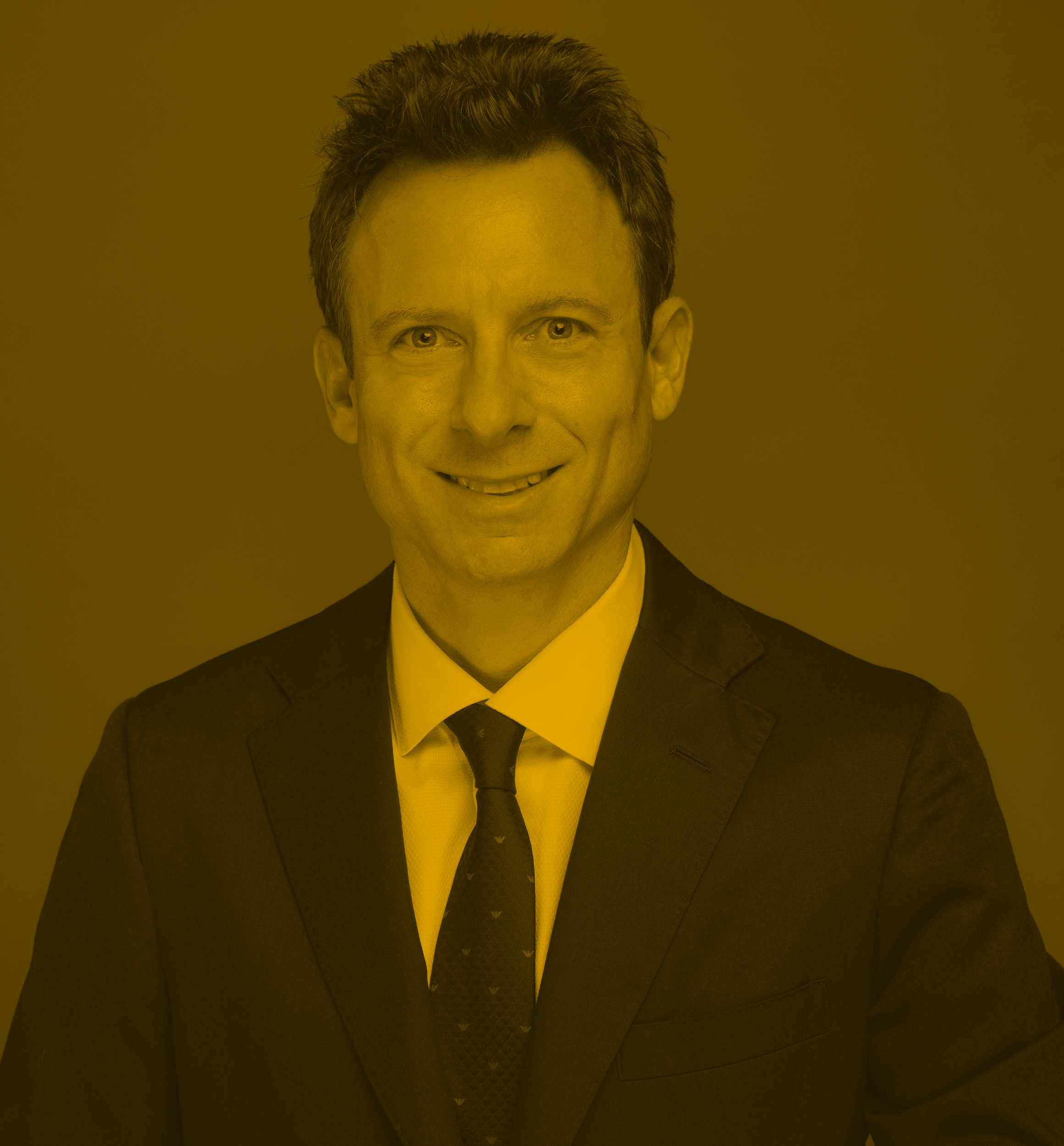 Ari Kornhaber
EVP & Head of Corporate Development  at Esquire Bank
Heightened Competition for Talent
In this current, highly competitive hiring marketing, creating a great culture is essential for law firms.
Having managed through pandemic-driven shutdowns and court delays, law firms are now facing a new challenge: fierce competition for top talent. In this year's Bright Insight report, a Cushman & Wakefield benchmark survey of the legal sector1, the majority of survey respondents identified recruitment and retention as the single greatest issue related to business competition.
Creating a Great Culture
According to Mary Ellen Murrah, Operations Consultant at Vista Consulting, it's especially important right now to have a great working culture. "If we want to have the best team possible, we've got to be offering a culture that's going to cultivate the best team possible," noted Mary Ellen. "People who are high performers want to have opportunities to learn and grow, and that's so good for the law firm," she added.
As noted in its eBook, "How to Grow Your Plaintiff Law Firm and Make it More Profitable", Vista Consulting identifies Culture as one of ten key areas that define the soul of a law firm.
For contingency fee law firms, creating and sustaining a great culture is essential to keeping a law firm motivated, inspired and focused on its vision, mission and values – the foundation for success. Culture can impact a firm's brand image, intake flow and customer service, as well as the overall work force productivity.
Watch the video above to learn more insights into into why creating a great culture for law firms is important and the keys to building one, featuring Mary Ellen Murrah, Operations Consultant at Vista Consulting.
Unlock Your Cash Flow for Law Firm Growth – Meet with Esquire Bank Today
Whether your goal is investing in growth, expanding your practice, or improving your operations and cash flow, understanding your case inventory is an important valuation for your firm.
Leveraging your firm's case inventory to finance case disbursements can allow you the flexibility and liquidity to pivot your focus to investing in digital marketing, technology, and staff, and ultimately build case value for your clients.
Schedule a no-obligation consultation today to understand how Esquire Bank's solution-based credit facilities can help you grow your law firm business.
1 Jacob Polacheck. "Talent Competition Remains the Top Challenge for Most in Big Law". The American Lawyer | Law.com (blog), July 06, 2022. https://www.law.com/americanlawyer/2022/07/06/talent-competition-remains-the-top-challenge-for-most-in-big-law/?slreturn=20221001103158
Continue Reading
Growth
Investing in People and Technology for Better Service and Exponential Growth
Of the many ways law firms can grow the bottom line, a smart approach invests in people and technology to increase efficiency and growth. Watch this video featuring Melissa Nyman, vice president and deputy managing partner at Nyman Turkish.