Technology 
What Are the 3 Benefits of Implementing Client Communications Technology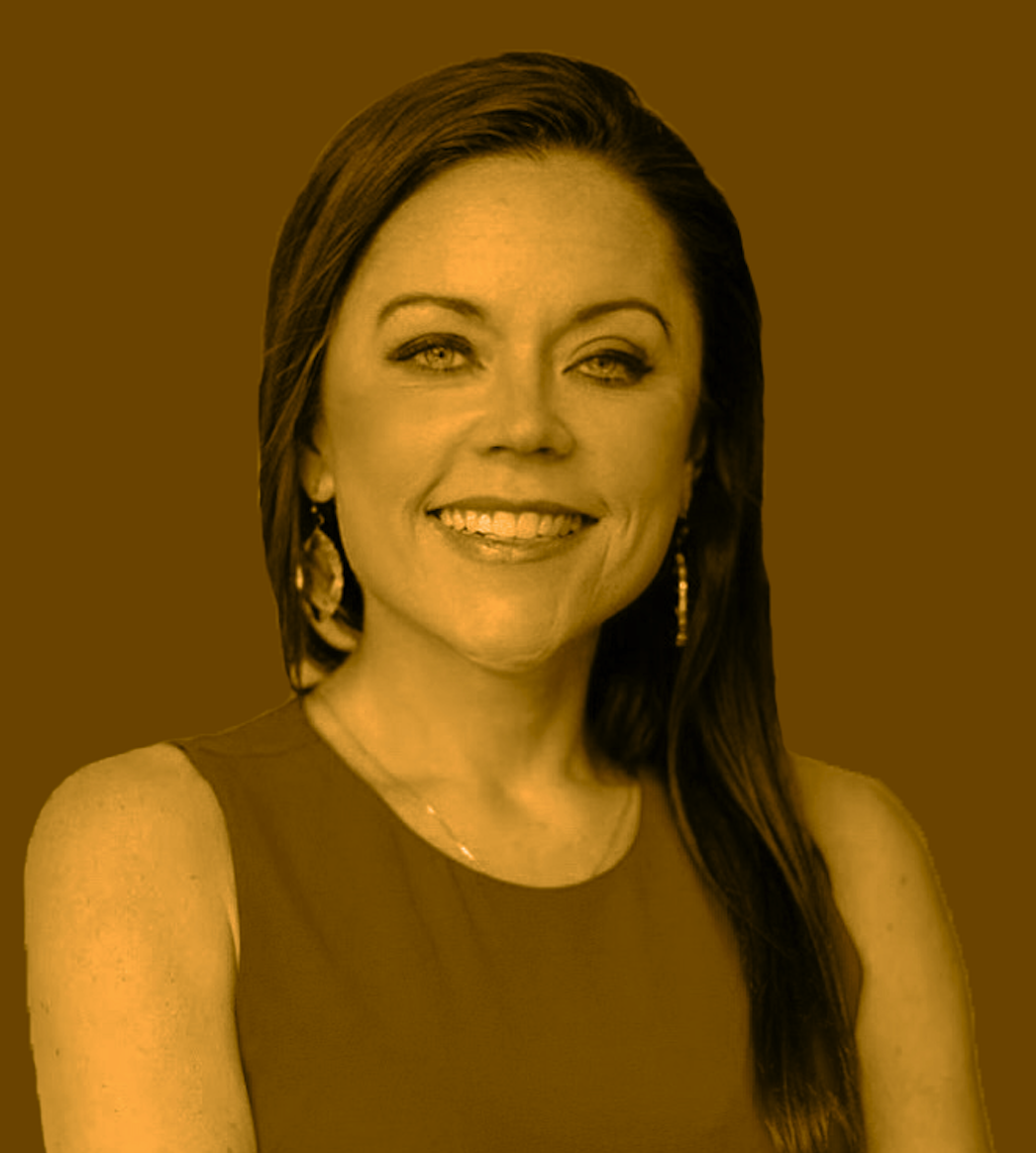 Lauren Sturdivant
Founder, Chairman of the Board of Case Status and Founder, Attorney of Law of Rising Tide Law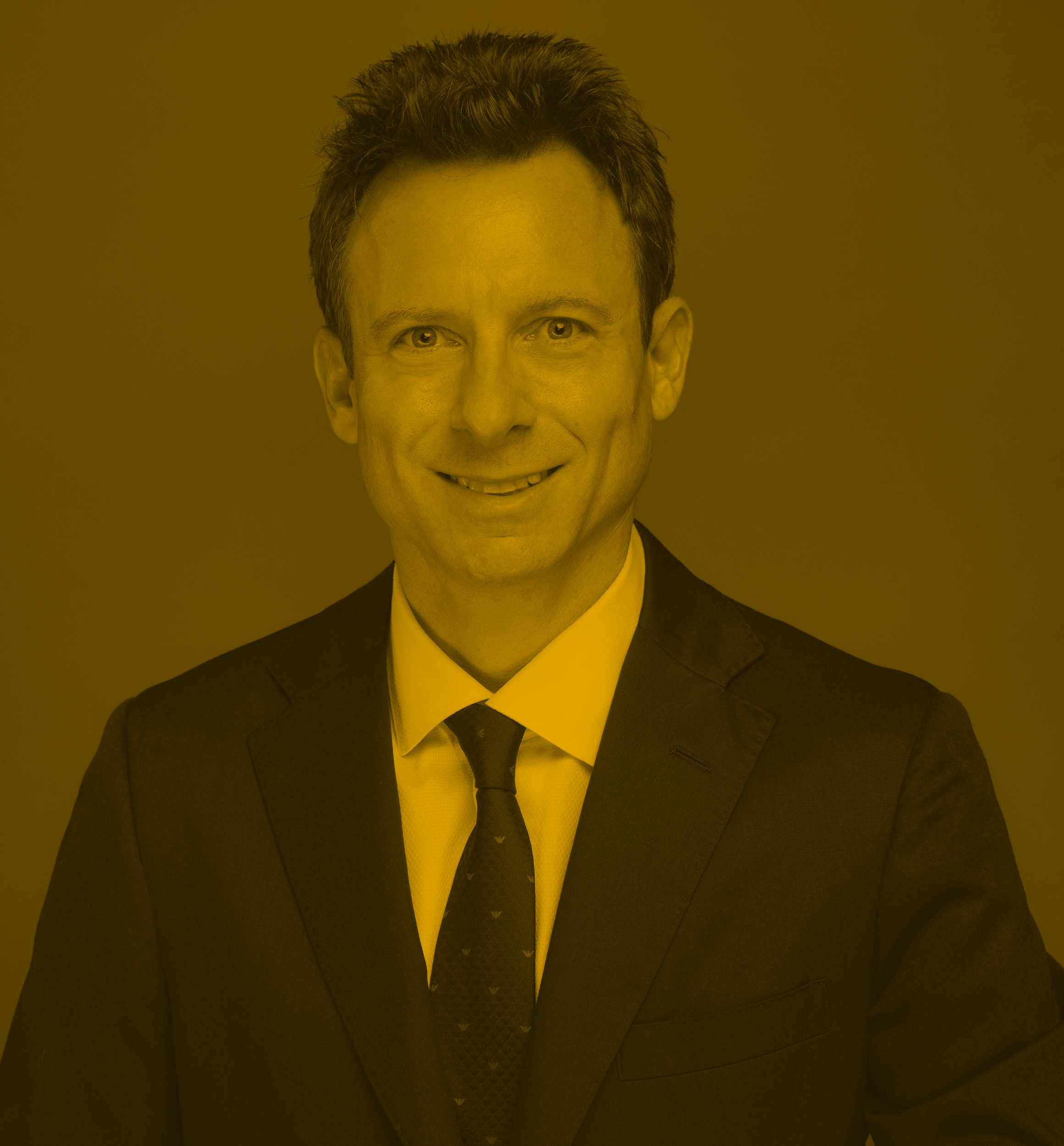 Ari Kornhaber
EVP & Head of Corporate Development at Esquire Bank
When it comes to managing communications with your clients, there are three essential benefits to implementing client communications technology.
You provide customers with a better experience
You increase brand and law firm growth
You build cases faster and stronger
Keeping in constant communication with clients can be an overwhelming task when managing casework and trying to grow your law firm as a business as well. However, there are client communications tools that help save time and money, keep operations running smoothly, and improve the customer experience.
With the right communications solution, clients get responses within minutes rather than days or weeks of trying to schedule phone calls or in-person meetings. According to Lauren Sturdivant, co-founder and president of client connection and marketing platform Case Status, most clients just want to feel "like they're not in the dark during this scary time for them."
A built-in messaging component in client communications software presents a powerful way to maintain that relationship without sacrificing the firm's time spent working on a client's case. This makes a tool an integral part of a law firm's marketing strategy. Even though you actively communicate less with your clients, the automated messaging feature with status updates or reminders can deepen client relationships that result in more positive, robust reviews online.
Another benefit to implementing client communications technology is that it helps build better cases and resolve them more efficiently. A client who believes they are in constant communication will likely communicate more information about how and what they are feeling. Having that client status tracking automated will help build stronger cases in real-time rather than waiting for an assessment and then piecing information together.
Watch the 3-minute video above to understand more about three essential benefits to implementing client communications technology, featuring Lauren Sturdivant, co-founder, and president of Case Status.