Marketing 
Marketing Best Practices: The Value of Client Reviews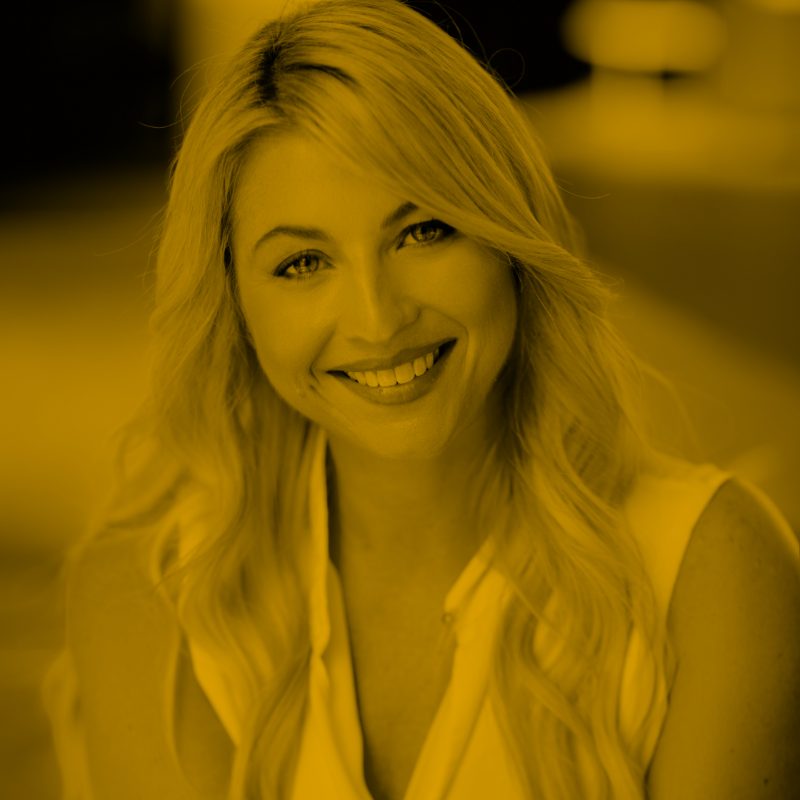 Taylor Rayfield
Partner at Manly, Stewart & Finaldi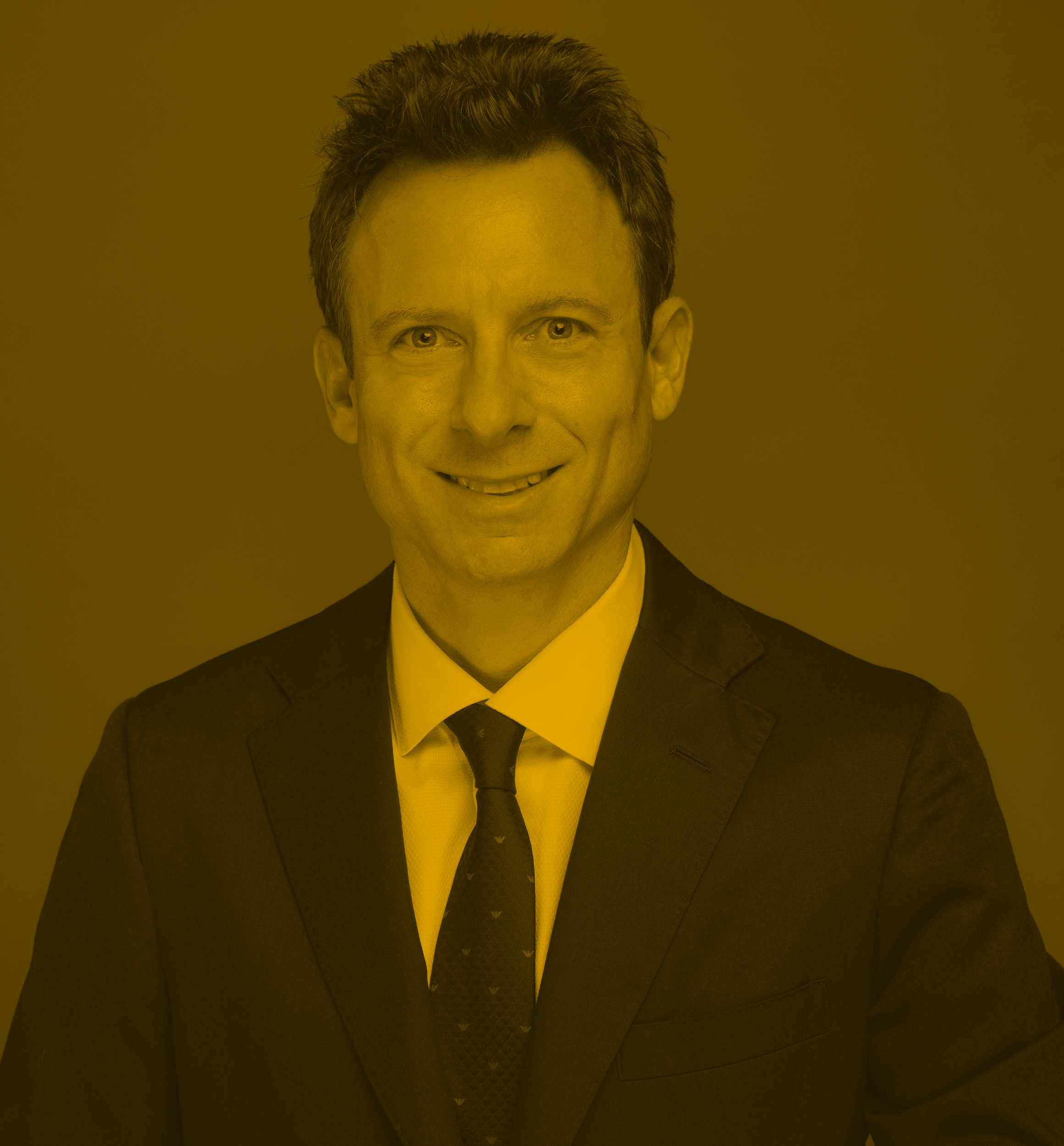 Ari Kornhaber
EVP & Head of Corporate Development at Esquire Bank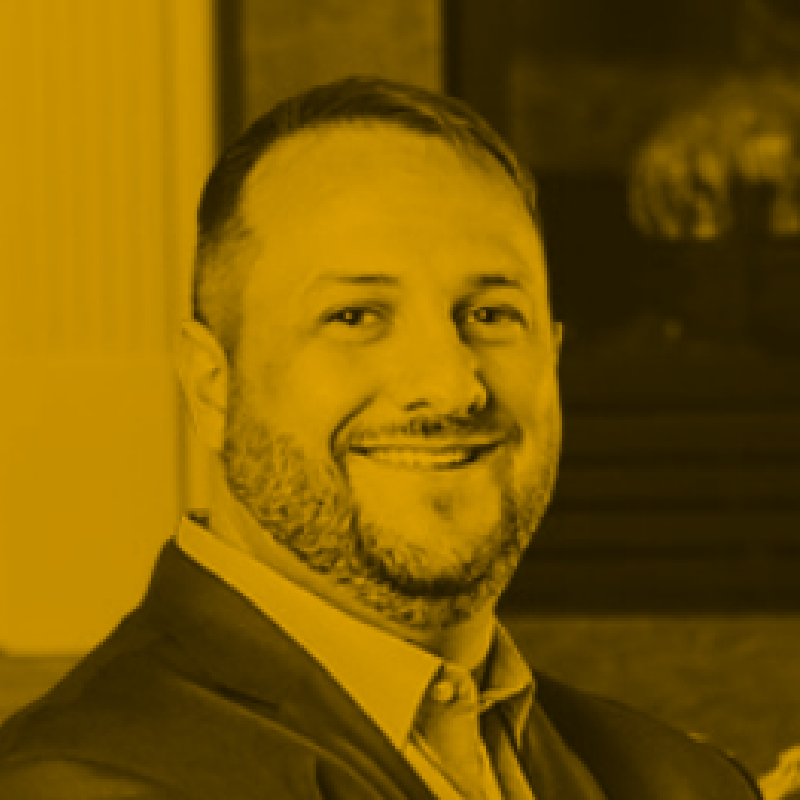 Chris Dreyer
CEO & Founder at rankings.io
It can be easy to dismiss client reviews as being a nice, but unnecessary conclusion to your relationship with them. But, as marketing expert Chris Dreyer (CEO, Rankings.io) explains, reviews can take your company from a middle-page search result to a first pick on Google and other search engines.
Watch Chris in a conversation with Taylor Rayfield (Partner, Manly, Stewart & Finaldi) as they discuss not only how to encourage your clients to leave reviews that will build your firm's online footprint, but also how to engage in practices that will naturally generate more reviews.
Part of the series 'Marketing Best Practices'.