Intake 
Increasing Competition Makes the Effects of Losing a Potential Client Hit Law Firms Harder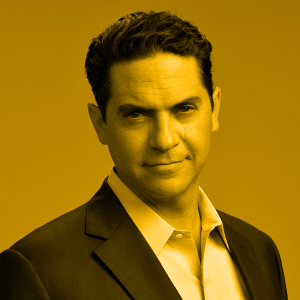 Chad Dudley
Managing Partner at Dudley DeBosier Injury Lawyers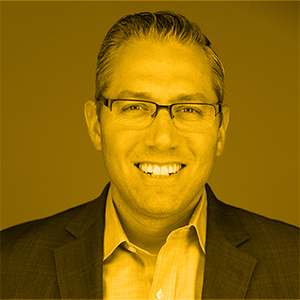 Gary Falkowitz
President at Intake Conversion Experts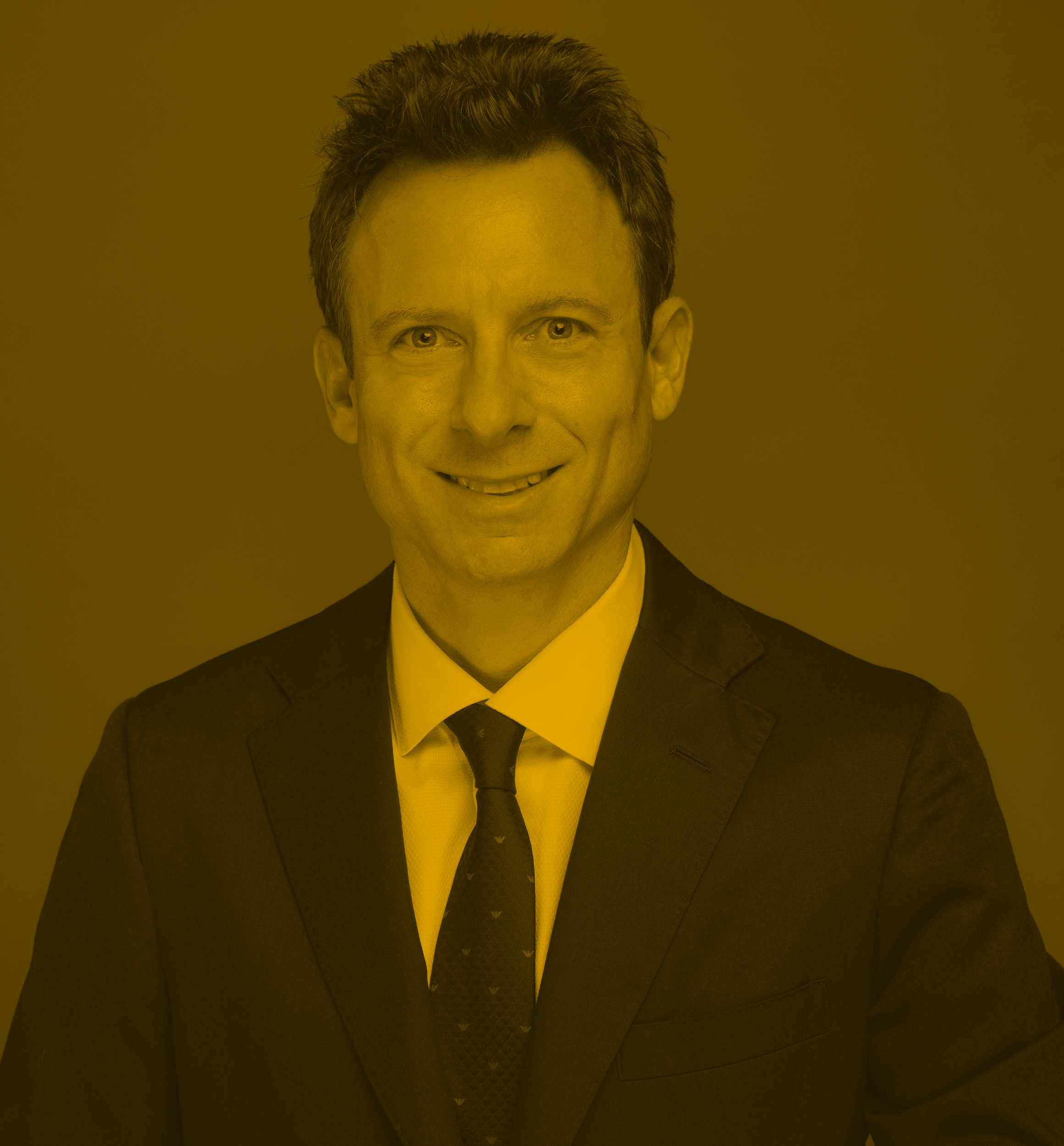 Ari Kornhaber
EVP & Head of Corporate Development at Esquire Bank
Private equity is ready to attack the legal industry, mining it for high double-digit returns to satiate their investors. Many states are currently seeing new bills being proposed to allow for non-attorney ownership of law firms.
This has enticed large-scale litigation funders and private equity investors to compete with existing law firms by heavily investing in leading firms, helping them to buy out smaller competitors to gain operations and management efficiencies.
In the face of this new and formidably funded competition, it's more important than ever to quickly retain clients before they have a chance to go to your competition. It can be easy to dismiss a lost case simply as lost revenue, but the truth is that each lost case creates an opportunity for your competitors.
As Chad Dudley — Managing Partner at Dudley DeBosier Injury Lawyers — and Gary Falkowitz — President of Intake Conversion Experts — explain in this 2-minute video, each lost case eventually ends up in the hands of another law firm. The settlement money that you lose out on goes into the 'war chest' of a competitor, which means more growth potential for them in the form of increased investment marketing and business expansion.
The prevailing understanding of the legal service industry is that prospective clients rarely take their case to just a single target firm. They will "shop around," making enquiries at many firms — including your competitors — then make a decision on who they will retain.
One way to ensure that you never miss a client inquiry, leaving them time to go to a competitor, is by investing in intake technology. New technology and effective marketing campaigns will attractive and retain more clients, and perfecting your onboarding process will decrease the possibility for clients to slip through the cracks, into the arms of your competitors.