Finance 
Catapulting Your Law Firm from Good to Excellent: An Owner's View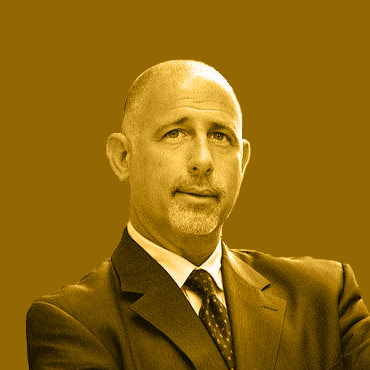 Andrew Siegel
Founding & Senior Litigating Partner at Siegel & Coonerty, LLP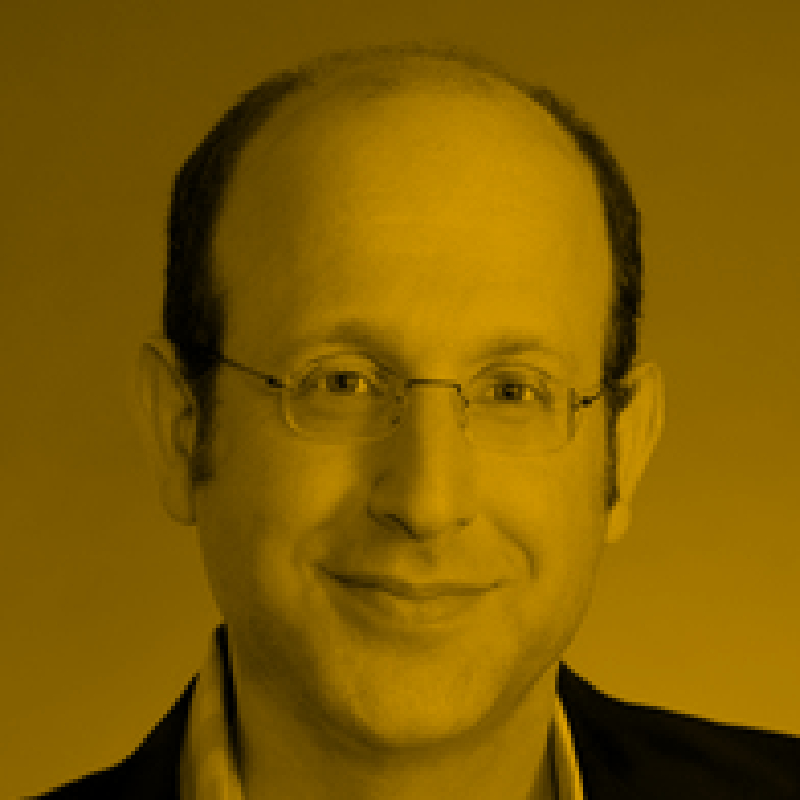 Jeremy Poock
Founder of Senior Attorney Match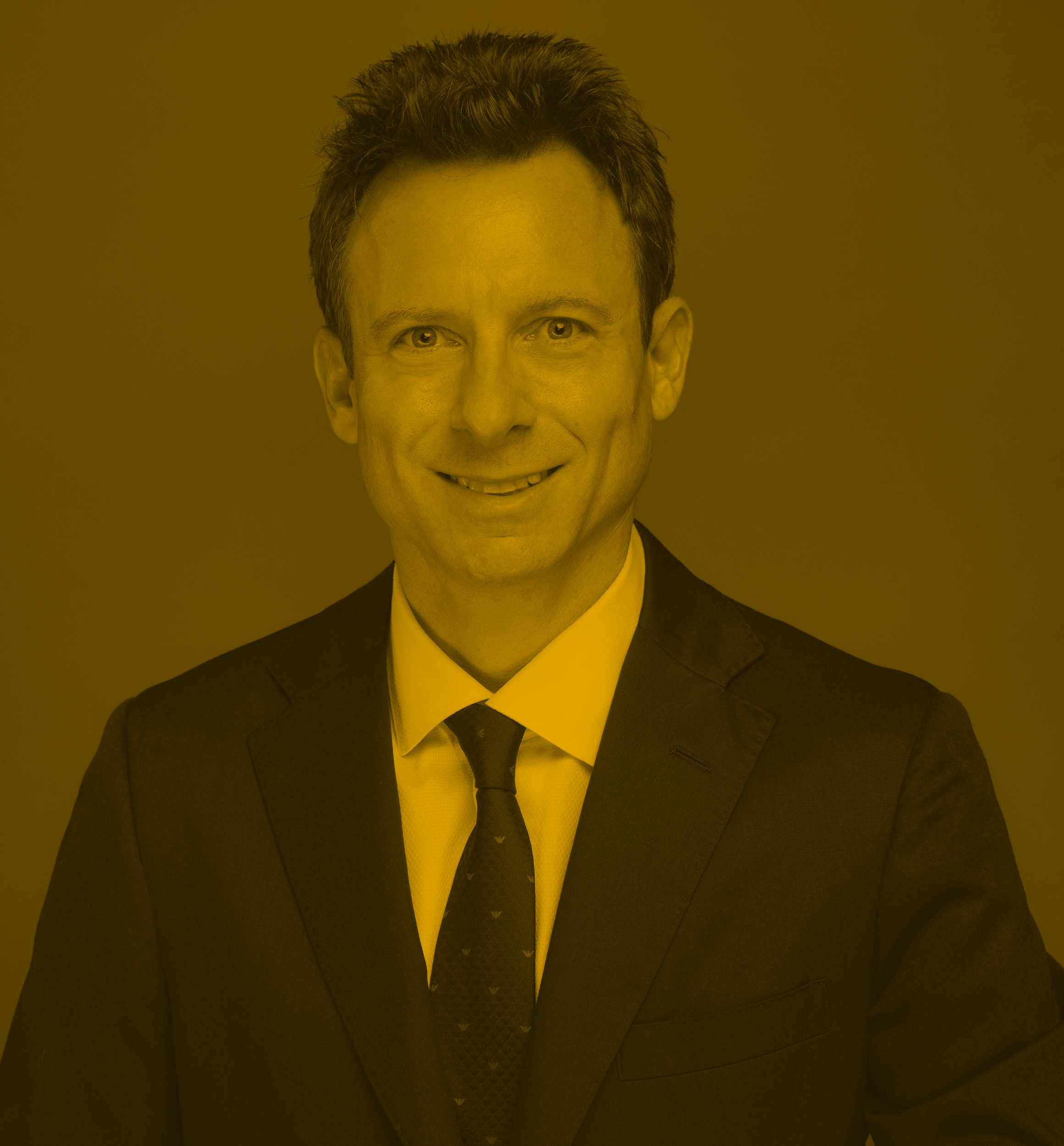 Ari Kornhaber
EVP & Head of Corporate Development  at Esquire Bank
Catapulting your law firm from good to excellent may be an aspiration, but for Siegel & Coonerty, it became a reality once the New York-based personal injury firm unlocked its capital through case cost financing.
For contingency fee law firms, managing through the irregular cash flow cycles of cases is a constant balancing act – and even more challenging during times of high inflation. Adding weight to this issue is the prospect of  higher costs for case resources and expert testimony, and the potential for longer case duration before settlement.
To help mitigate the impact of this revolving cycle of feast and famine, smart money law firm owners are leveraging case cost financing to pay for the higher costs of expert services and case resources. Using credit is particularly helpful in leveling-out the peaks and valleys associated with the irregular cash flow of contingency fee work, as well the delayed payments associated with hourly work.
Where traditional sources tend to  hinder law firm growth, case cost financing provides a solution that leverages case inventory as collateral, leading to greater access to capital for law firms. This cost-effective path to increasing liquidity enables law firms to invest more in marketing, technology, and operations – initiatives that may increase the likelihood for catapulting your law firm into significant growth.
For Andrew Siegel, founding and senior litigating partner at Siegel & Coonerty, LLP, having access to capital has become a game changer – catapulting his law firm from being a really good law firm to an excellent one.
Watch the 2-minute video above featuring Andrew Siegel, as he provides an owner's perspective on the benefits of case cost financing and how it changed his law firm.
Meet with Esquire Bank Today
Whether your goal is investing in growth, expanding your practice, or improving your cash flow, understanding your case inventory is an important valuation for your firm. Leveraging your firm's case inventory to finance case disbursements can allow you the flexibility and liquidity to pivot your focus to investing in digital marketing, technology, and staff, and ultimately build case value for your clients.
Schedule a no-obligation consultation today to understand how Esquire Bank's solution-based credit facilities can help you grow your law firm business.
Continue Reading
Finance
Understanding Typical Lending Options for Contingency Fee Law Firms
Understanding typical lending options and how they can impact law firm growth and cash flow is essential for contingency fee law firms. Watch this 2-minute featuring a detailed comparison of the three paths typically followed by trial attorneys.
Finance
Best Practices for Managing Client Case Costs
While case costs are often considered the life blood in the litigation space, your firm's approach to managing client case costs impacts cash flow, operations, growth, and has tax implications. Watch this video featuring Tim McKey, CEO of Vista Consulting.