Technology 
Case Management Systems: Informing Your Law Firm Business Strategy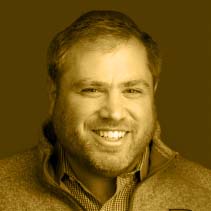 Dov Slansky
Vice President, Strategy and Innovation at Litify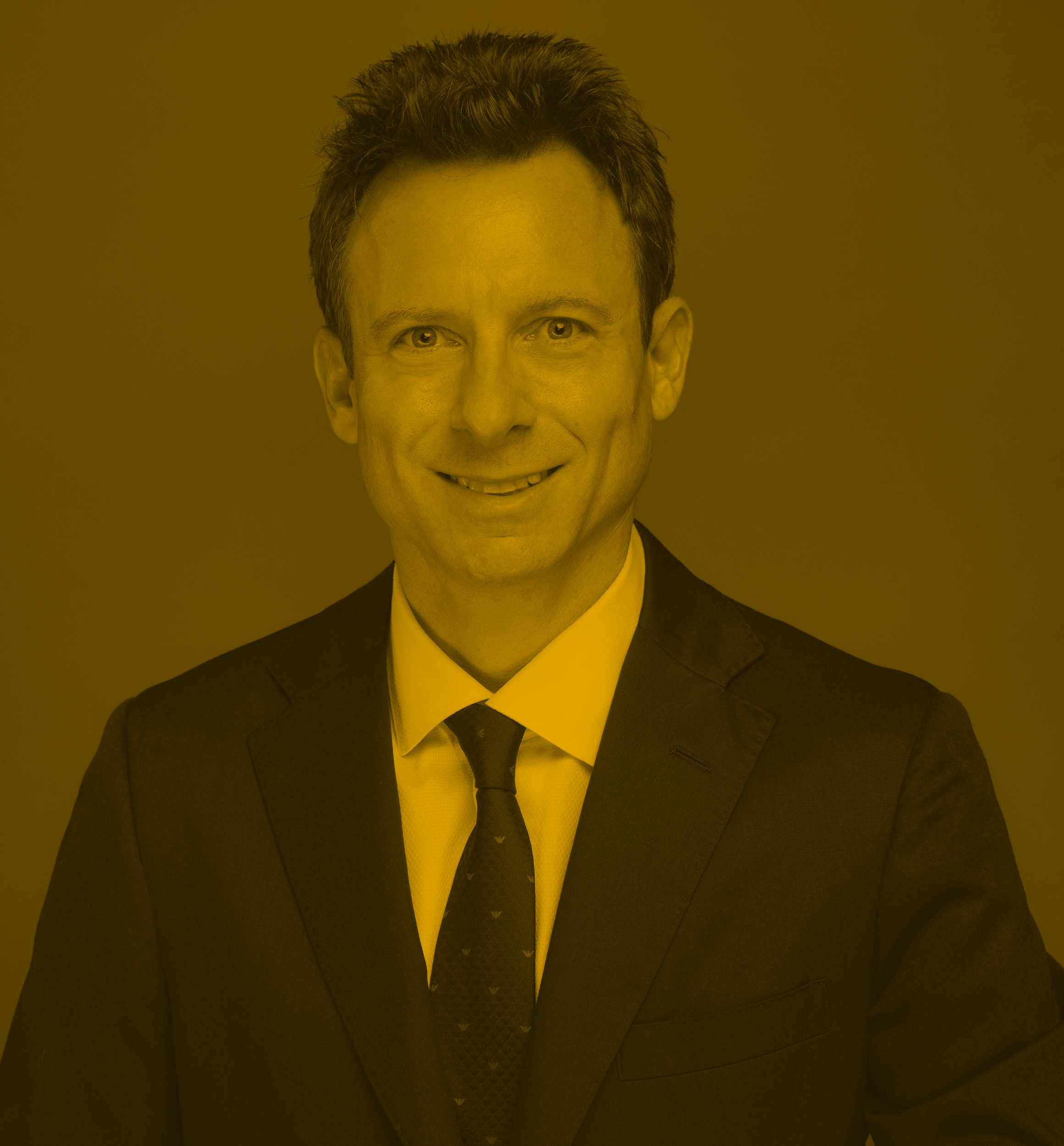 Ari Kornhaber
EVP & Head of Corporate Development at Esquire Bank
Case management systems  ̶  every law firm has one, but not all case management systems are equally effective at informing your law firm business strategy. That's why you need to take a closer look at whether that tool is helping your law firm access the critical data to maximize its potential for law firm productivity and growth.
In particular, law firms need to consider these three key factors:
Does your case management system provide transparency through data, dashboards, and reports to help improve outcomes?
Does your case management system have the ability to deliver insights into what your firm is doing?
Is your case management system flexible enough to evolve with the needs of your law firm?
"If your case management tool is not helping you understand what your firm is doing, you're a little bit on a hamster wheel," noted Dov Slansky, vice president of strategy and innovation at Litify.  Additionally, he cautioned that firms could get caught up in the shine of a new tool without evaluating whether it will actually lead to more revenue.
Instead, law firms should evaluate whether the current case management system is providing an accurate picture of the firm's performance in key areas of the types of cases, timelines, top performers, and settlement amounts. That data in the form of dashboards or reports on demand will inform case and marketing strategy towards growing a firm's revenue. Equally important is the ability of firm's case management software to help improve outcomes.
Overall, a good case management system needs the ability to change and be upgradable as the law firm and its needs change. That flexibility will be key to making the firm more effective over time. While most technology ages rapidly, effective solutions evolve and improve to help a law firm as it increases revenue, takes on new practice areas, adds attorneys, and changes to meet business needs.
Watch the 3-minute video above, featuring Dov Slansky, vice president of strategy and innovation at Litify.
For more resources about law firm technology, view this video about "How Leveraging Technology Can Help Law Firms Analyze Outcomes and Maximize Case Value". You can also read this blog about the "4 Keys to Leveraging Technology for Law Firm Growth".