Growth 
Bold Moves: The Future of Personal Injury Law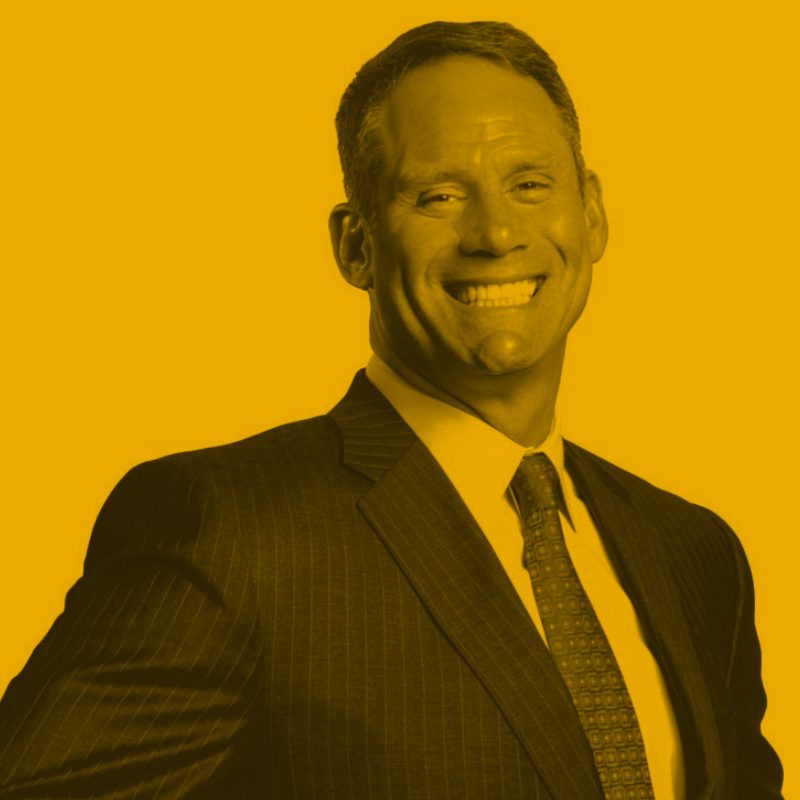 Glen Lerner
Founding Partner at Lerner and Rowe Injury Attorneys & Lerner and Rowe Law Group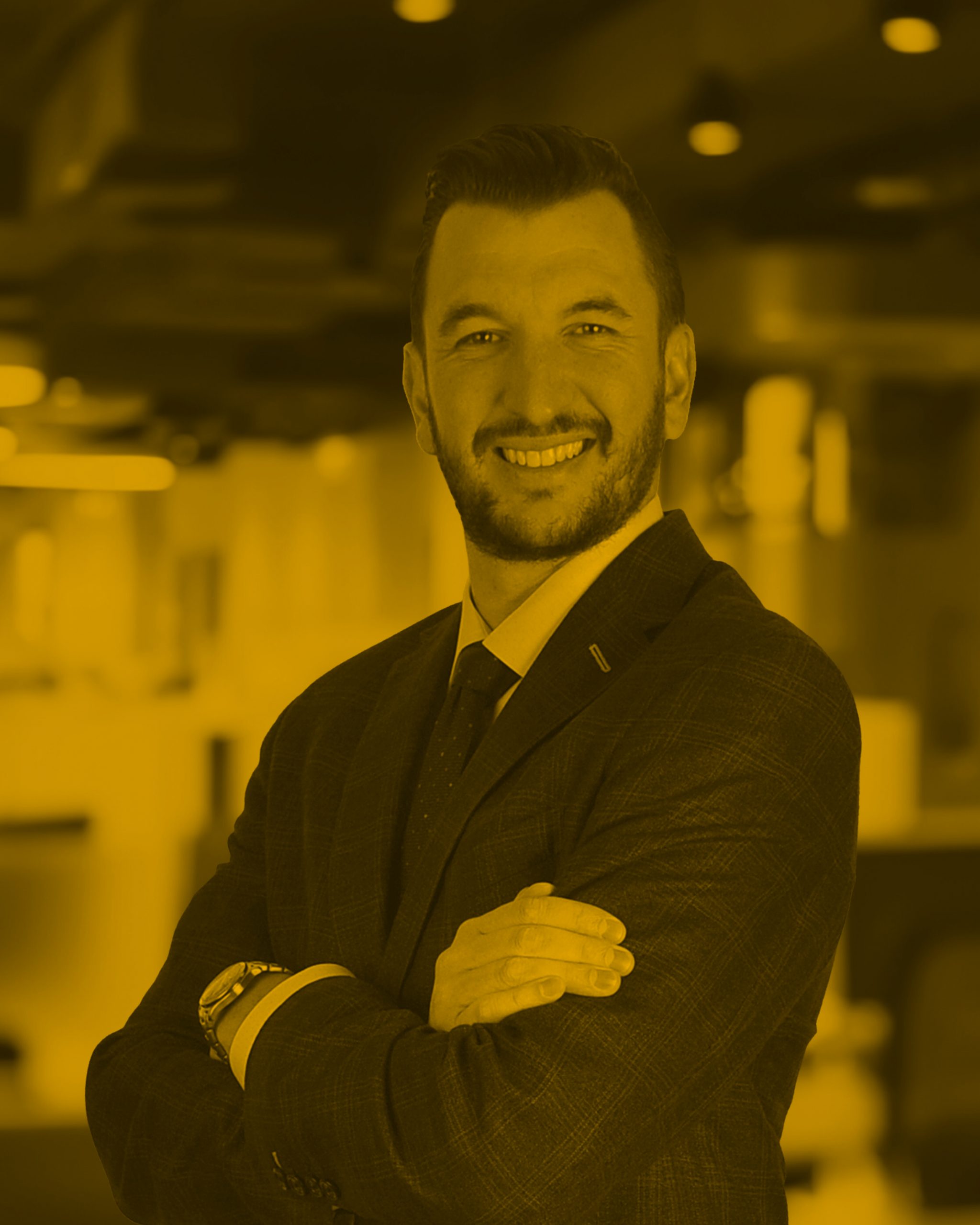 Peter Webb
Founding Member and Senior Vice President at Scorpion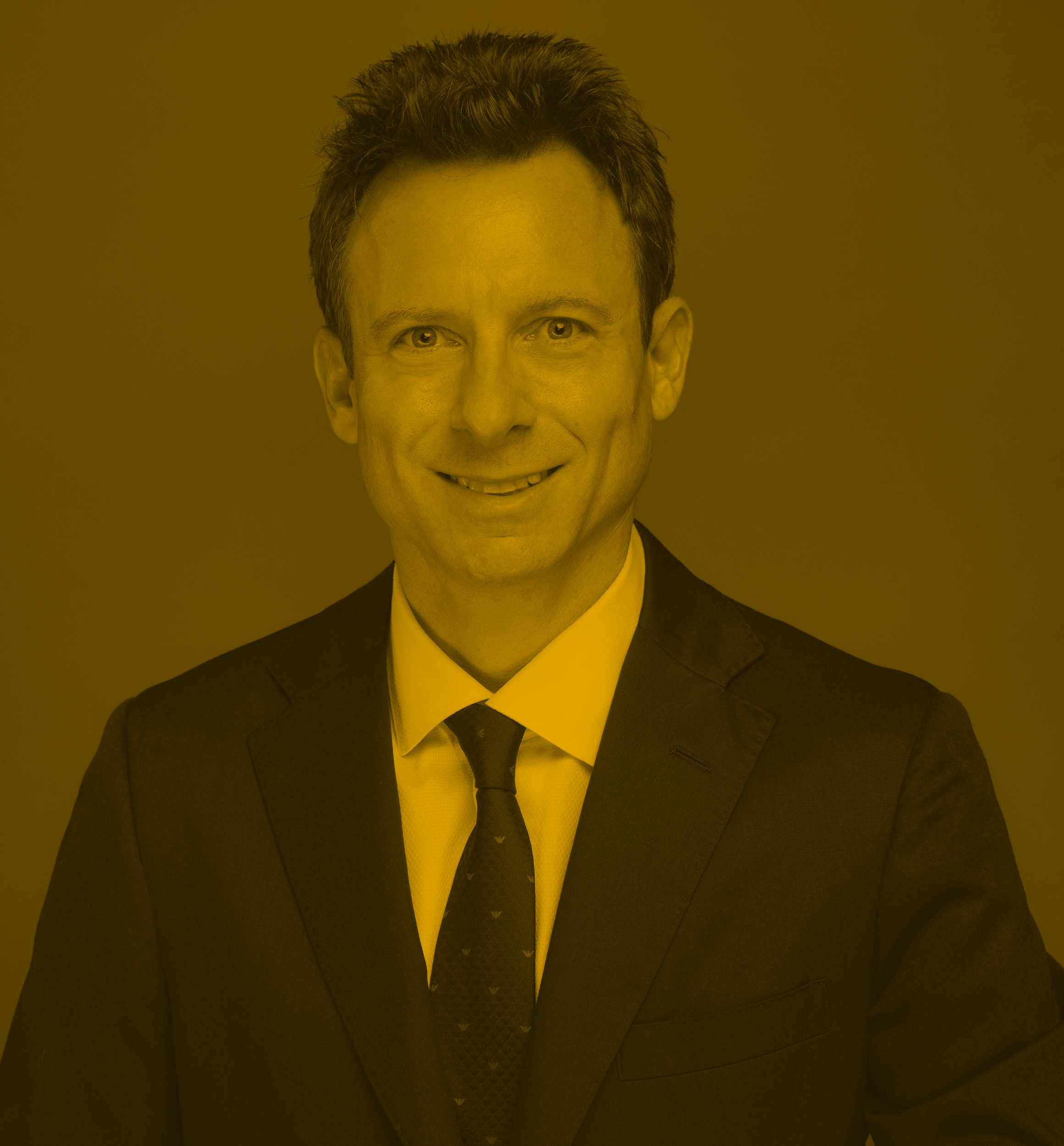 Ari Kornhaber
EVP & Head of Corporate Development  at Esquire Bank
In the wake of the global pandemic, the face of personal injury law has changed. Moving into a 'new normal' brings unique challenges that law firms have to rise up and face.
With the rise in technological advances, industry legend Glen Lerner (Founding Partner, Lerner & Rowe) has been expecting change to come for some time. And now, that it has, he thinks it's here to stay. In this video, he discusses how, with case costs on the rise, and consolidation becoming more and more commonplace, it's vital that law firms learn to meet the changes head on and use them to their own advantage.
Part of Esquire Bank's webinar series 'Bold Moves: Growing Your Contingency Fee Law Firm'.