Intake 
Adopting New Strategies for Law firm Success in 2022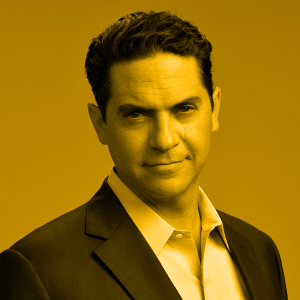 Chad Dudley
Managing Partner at Dudley DeBosier Injury Lawyer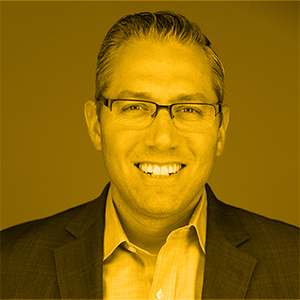 Gary Flakowitz
President at Intake Conversion Experts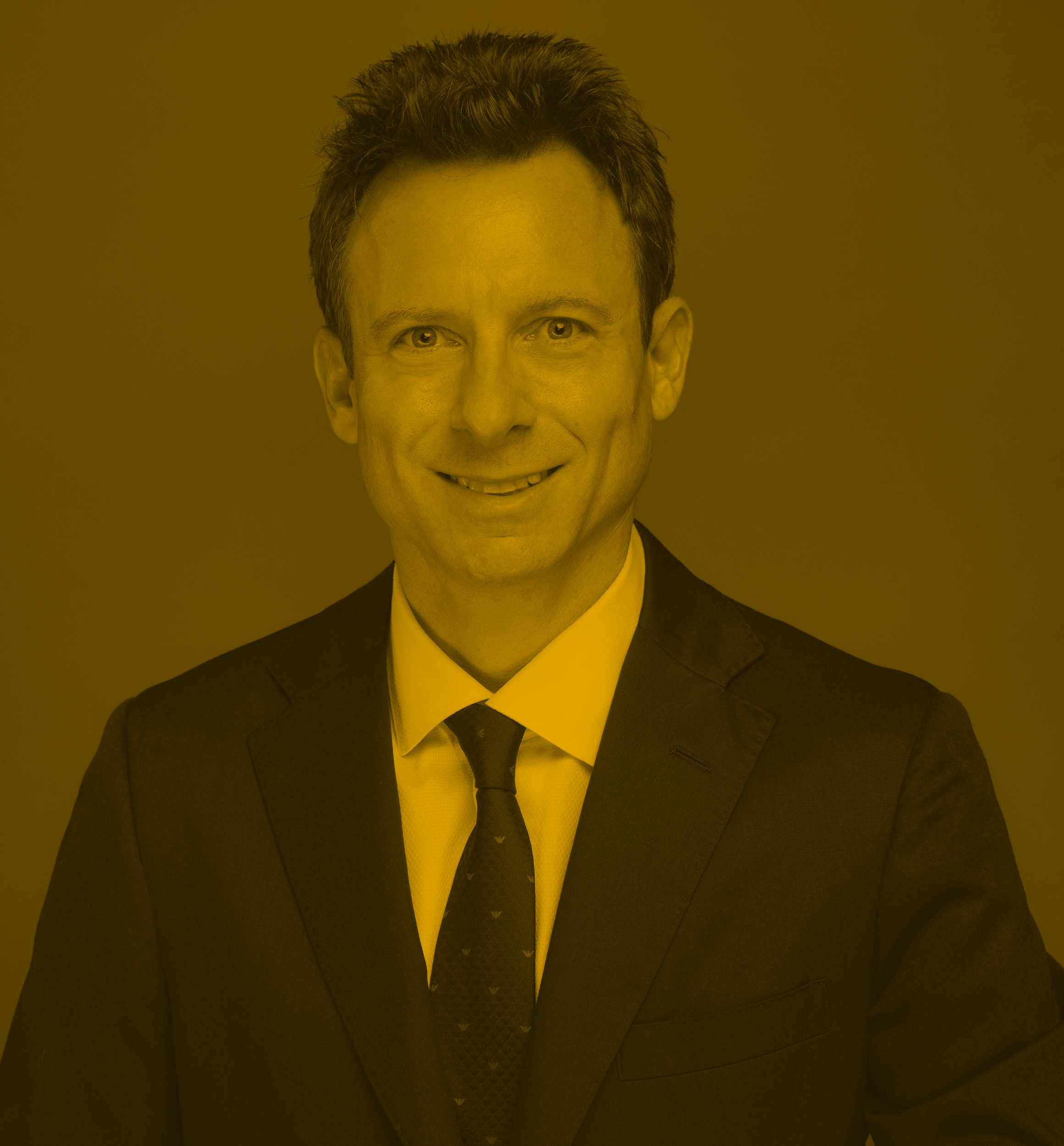 Ari Kornhaber
EVP & Head of Corporate Development at Esquire Bank
At the start of every year many law firm partners are looking to new strategies for law firm growth that can invigorate their law firm's growth trajectory and provide a fresh approach towards business practices that may not have yielded the right results.
As your law firm continues to grow, it is vitally important for you to understand whether your intake processes are leaving money on the table or whether your intake to case conversion rates are improving or not.
Sound business practices and perfecting your intake processes cannot be over-stated as fixing these processes and gaining one, two or more cases a month add up at the end of the year. However, a common pitfall for law firms is to believe that, once implemented, these processes will never need improvement or revision.
An effective growth strategy can be developed when you:
Audit your intake processes and/or hire external help to identify areas for improvement and intake wastage
Track and measure the intake conversion statistics that your firm should be striving for
Recognize when it makes sense to outsource your intake processes
Understanding these micro-improvements is the key to success in 2022, as Chad Dudley – Managing Partner at Dudley DeBosier Injury Lawyers – and Gary Falkowitz – President of Intake Conversion Experts – explain in this short video.